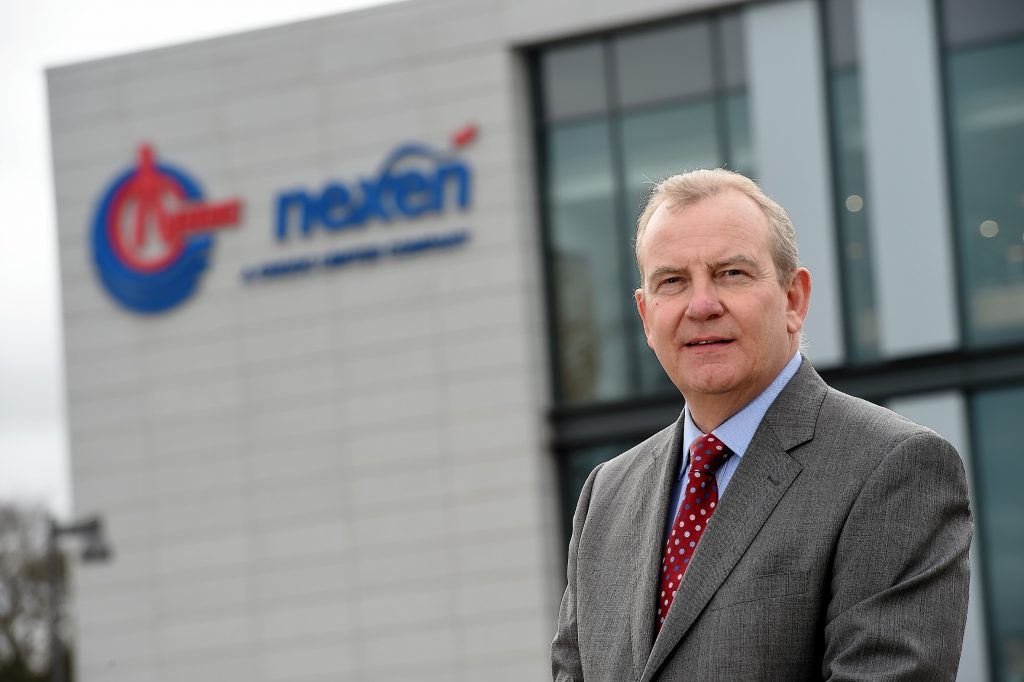 A north-east business leader has been appointed as a royal ambassador for Scotland.
Every year, the Prince of Wales personally selects an inspirational business figure in each of the UK's regions and nations to lead other industry doyens in tackling key issues, through his organisation Business in the Community.
Andnow, the title of Prince's Ambassador for Scotland has gone to Ray Riddoch, the UK managing director and senior vice president for Europe of Nexen Petroleum UK.
Mr Riddoch, who lives in Aberdeenshire, has worked in the oil and gas industry for more than 30 years in locations around the world.
He was appointed as the managing director of Nexen in July 2016, and has been responsible for overseeing the company's UK interests and operations.
Mr Riddoch said: "It is a great honour to be appointed as the Prince's Ambassador for Scotland.
"I personally believe in giving back to society and, as an industry, I strongly believe there is much we can do together to help tackle some of the key issues facing society.
"So it is with great enthusiasm that I look forward to fulfilling my role with Business in the Community."
Announcing his latest ambassadors, the Prince Charles said: "Over the years, my ambassadors have shown that with the right leadership, creativity and persuasive determination, people can work together to solve problems, to meet challenges and to create constructive change.
"There is certainly no shortage of challenges needing their talents and vision. It still remains the case that in many communities, opportunities and resources are not accessible to all.
"In such a situation, business has a unique and essential role to play in creating resilient communities where talent can be discovered, incubated and developed."
Jane Wood, executive director of membership and nations for Business in the Community, added: "We are delighted that Ray has accepted this role, and he will make a huge contribution to the responsible business cause in Scotland.
"The oil and gas sector face challenging times, so there is no better time to benefit from his wide ranging experience."
Recommended for you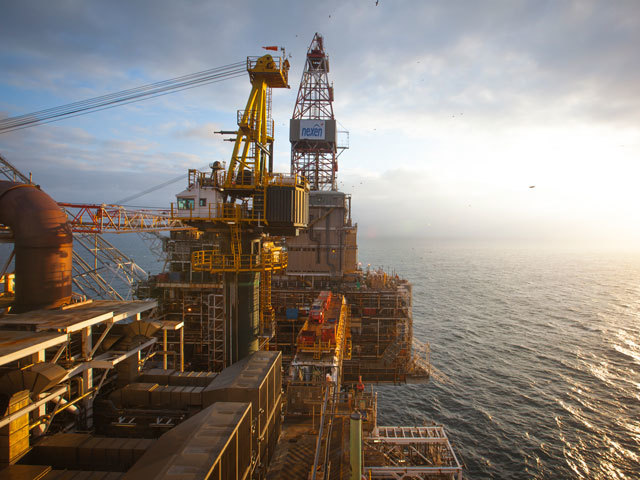 CNOOC seeks buyers for Scott platform in UK North Sea: Report