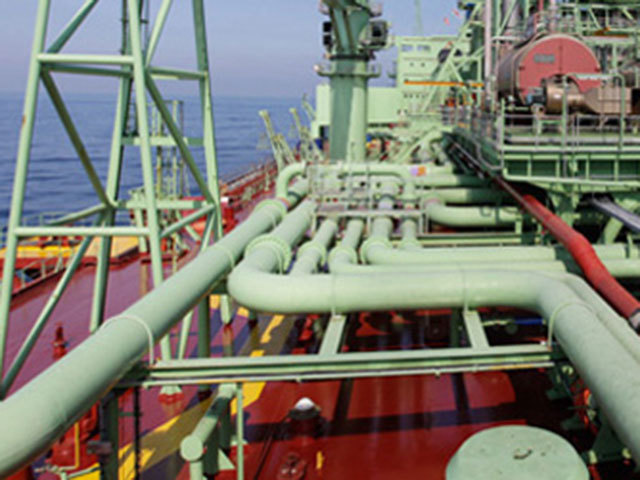 International maritime services company BW Group today announced that Group CEO Carsten Mortensen has resigned from the company.
Mr Carsten has decided to step down from his position for personal reasons.
Andreas Sohmen Pao, BW Group Chairman, said Mr Mortensen made significant contributions to the firm during his three years at BW.
He said: "Carsten and I have had a great partnership working closely together to grow the company, but the non-stop travel and living on to continents eventually reached a natural limit for him.
"We are very grateful to Carsten for his contributions and wish him all the best for the future."
Recommended for you
X

Deepwater oil rigs on brink of recovery after years in doldrums