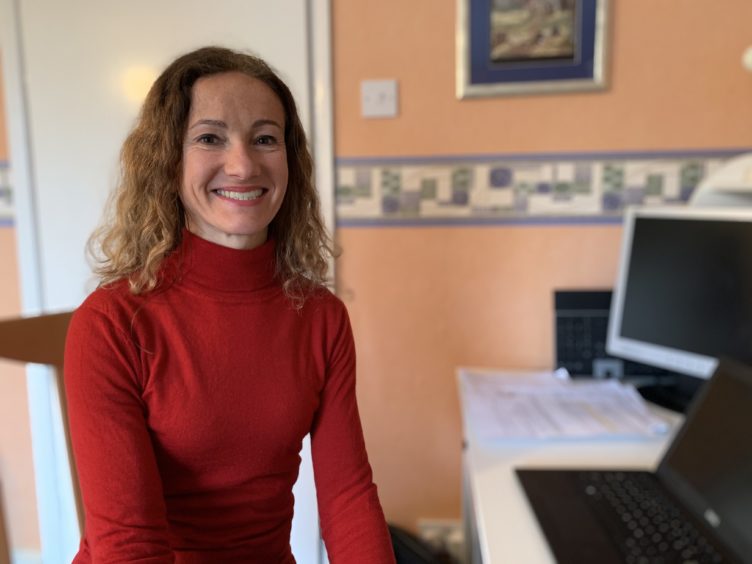 International Women's Day, taking place today (8th March), grew out of a 1908 women's march for better labour laws to become an event recognised by the United Nations. To celebrate, Energy Voice spoke with Simone Pizzolato, Forum Energy Technologies' commercial manager, about the changes in the energy industry in the past two decades.
Forum Energy Technologies is a global oilfield products company, serving the subsea, drilling, renewables, completion, production and infrastructure sectors of the energy industry. Our conversation with Simone explores the ways in which the sector has evolved in terms of gender diversity and inclusion in the workplace.
How did you get involved in the sector?
After earning my bachelor's degree in production engineering, I started working straight away in the energy sector in Brazil. I started off with quality assurance and then I moved on to quality, health and safety and environment (QHS&E). That was 27 years ago, and I have never looked back! I have since moved to the UK and started working with Forum – about 20 years ago – as a QHS&E engineer and then 11 years ago was promoted to the Commercial Manager position. It is an exciting industry with great opportunities and I encourage young people – especially more women – to consider it.
How has the sector evolved during the past years?
When I first started in the energy sector, it was a 'boys club'. It was an uphill battle to get anywhere, you had to work harder than everyone else and really prove yourself to even be considered for promotions. It was just a difficult journey to be a woman in energy at that time. There were rarely women in managerial roles and they were commonly paid less than male counterparts despite holding the same qualifications and similar levels of experience.
Things have improved since I first started in the sector. There is more emphasis on a person's skills and competence rather than who they are, and it is becoming increasingly common to have women in a variety of positions, including senior ones. There are of course, certain parts of the sector where it is still male dominated. For example, most of the offshore workers are still men, but I'm not sure whether that is an issue in itself or just that there aren't that many female applicants for those types of jobs.
Does Forum have any initiatives to attract more women to the sector?
Diversity and fairness are cornerstones of Forum's culture. We strive to create a workplace where every employee and potential employee is treated equally and fairly. I think that is the only way we can foster true innovation and collaboration across our teams.
What projects are you working on at the moment?
One of the projects that is dear to me – as I've been involved in this since the beginning – is the manufacturing of a highly advanced submarine rescue vehicle (SRV) which is used to extract submariners from distress situations. It is built to meet the most up-to-date industry standards and classed by Lloyds Register. It is capable of rescuing up to 17 people at a time and operate at depths of up to 600m. It is currently undergoing sea trials with a client, and we have received interest from organizations around the world. With over 500 military submarines in operation worldwide and 16 major incidents reported in the last decade alone, the requirement for a rescue system has never been higher. I am excited about this significant achievement, both for the company and from a personal point of view.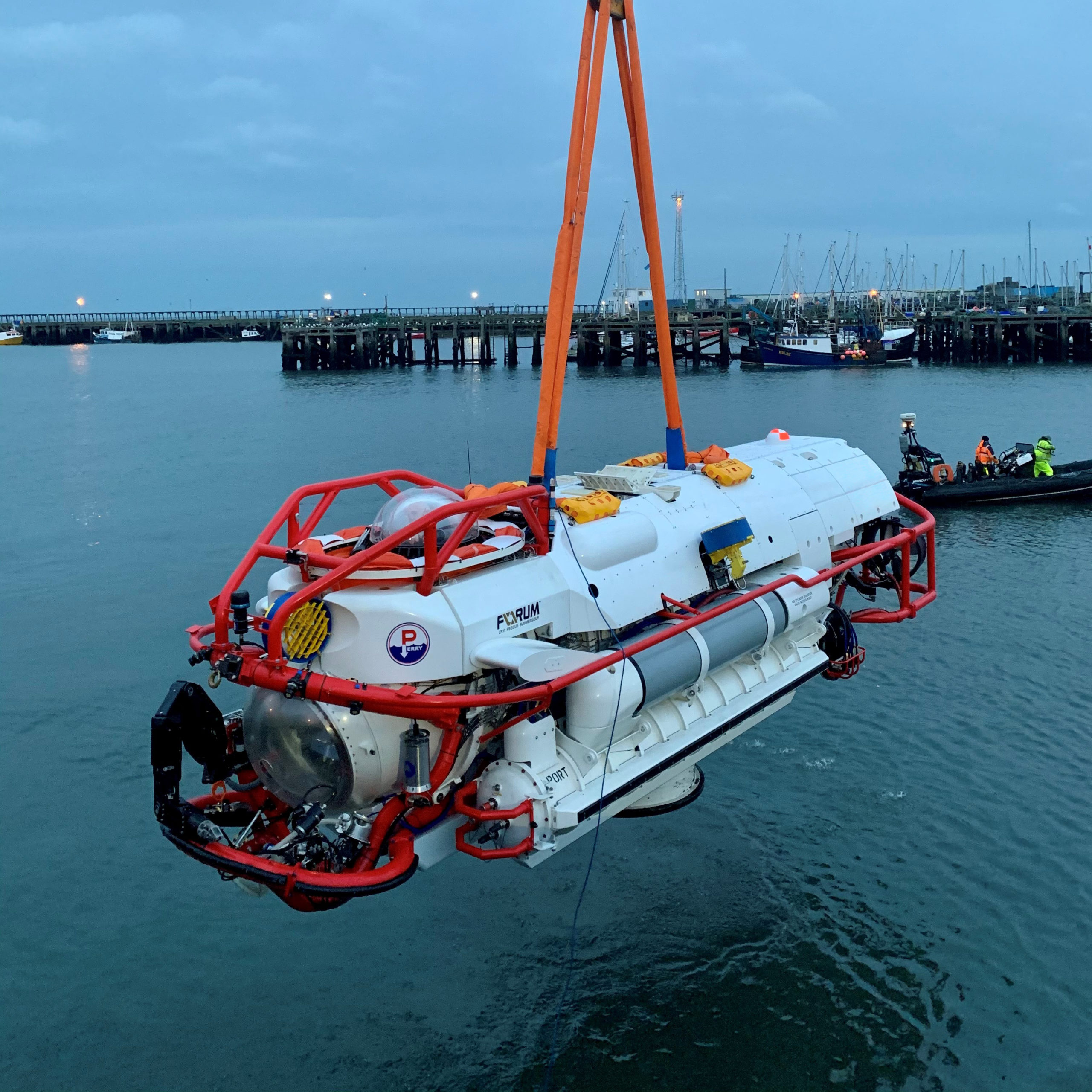 I have also been heavily involved in developing and promoting Forum's subsea trencher product offering. Our range of trencher vehicles are designed to meet the demanding requirements of both strong soils and deep flowline burial protection over long stretches. Capable of operating in free-fly, skid-based trenching and survey modes, these vehicles represent extremely capable, high-performance product burial solutions. These trenching systems are mainly used in the telecommunications, oil and gas and wind farm markets.
Headquartered in Houston, Forum has a manufacturing facility at Kirkbymoorside, Yorkshire, and UK offices in Aberdeen and Newcastle.
Recommended for you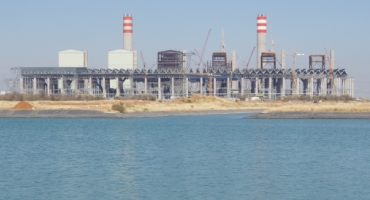 DMRE comes under fire from just energy transition