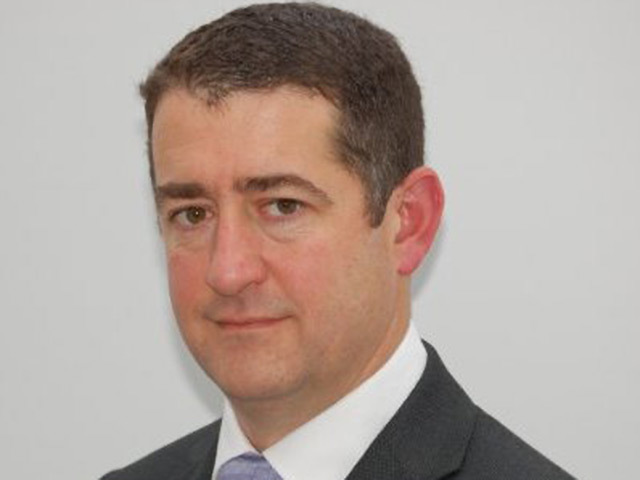 Aberdeen oil and gas technology firm Petrotechnics has appointed a vice-president of sales as part of plans to boost exports.
The firm, which specialises in software to improve frontline operational performance and risk management in hazardous industries, said David Bleackley would help it expand in new and existing regions around the world.
Mr Bleackley joins Petrotechnics from Aspentech, where he was senior sales director of global accounts. He said: "Petrotechnics is significantly changing how organisations carry out their operations, enabling them to do so in a safer and more efficient way and I am looking forward to being part of that."
Petrotechnics chief executive Phil Murray said: "David's widely respected sales experience and leadership adds tremendous value to our company and to our customers.
"He has a strong track record of global sales management and execution, driving market-leading growth and category leadership. We are privileged to attract such an accomplished executive with an exemplary pedigree, and look forward to David bolstering our presence in existing markets and developing new opportunities around the globe."
Recommended for you

Tinubu backs Kyari at NNPC, despite turbulence