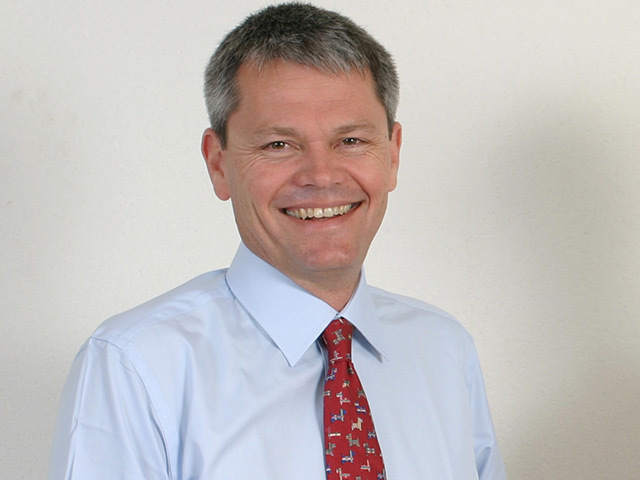 The head of Swedish oil firm Tethys has quit the company and sold his entire shareholding – in order to spearhead a battle against a rare form of cancer.
Chairman Vincent Hamilton will leave the firm, which has operations across Europe, North Africa and the Middle East, on Monday in order to support his new medical research foundation Victory NET.
Earlier this year Mr Hamilton donated more than £1.3million to Uppsala University to fund research into possible treatment for neuroendocrine tumours, a kind of cancer that affects the body's ability to produce hormones to regulate organs. They can take years to grow and be diagnosed.
"To leave Tethys was not an easy decision," said Hamilton, who himself suffers from neuroendocrine tumours.
"Tethys has been a very large part of my life since the foundation of the company 12 years ago. Tethys is now stronger than ever, and I have great faith in its future.
"However, my private experience in the last years makes me want to focus on my family and my foundation, Victory NET. But I will continue to be part of Tethys' growing projects as consulting geologist' comments Tethys Chairman Vincent Hamilton.
Hamilton, a former Shell Geologist and general manager of Sands Petroleum, has been chairman of the Stockholm-based company since 2001, and was also chief operating officer between 2004 and 2012.
He will remain a consulting geologist with Tethys, which has oil and gas assets in Oman, France and Sweden. Staffan Knafvve has been named as his replacement as chairman.