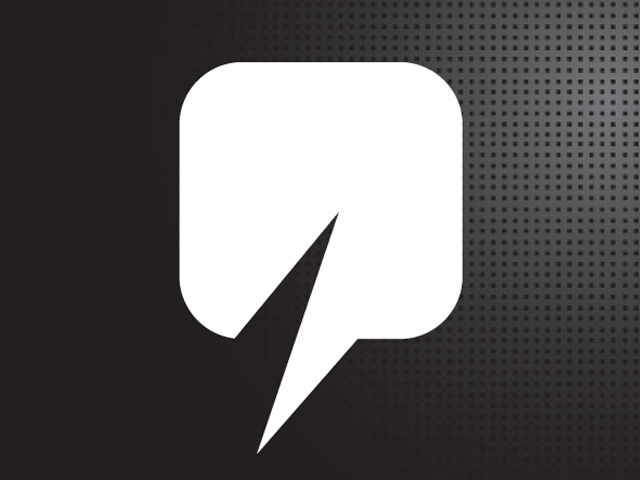 Eland Oil & Gas has appointed a new non-executive director.
Henry Arthur John Turcan will join the firm with almost 20 years experience working in the financial industry.
In 2006 Mr Turcan established Novum Securities, an independent stockbroking business focused on UK listed securities.
The 40-year-old was previously a director at Evolution Securities where he led and oversaw numerous transactions, both private and public, across many sectors.
He has also been closely associated with Eland since its inception, being both an original shareholder and instrumental in introducing much of the current shareholder base.
Eland Oil & Gas is an oil and gas production, development and exploration company operating in West Africa.
Recommended for you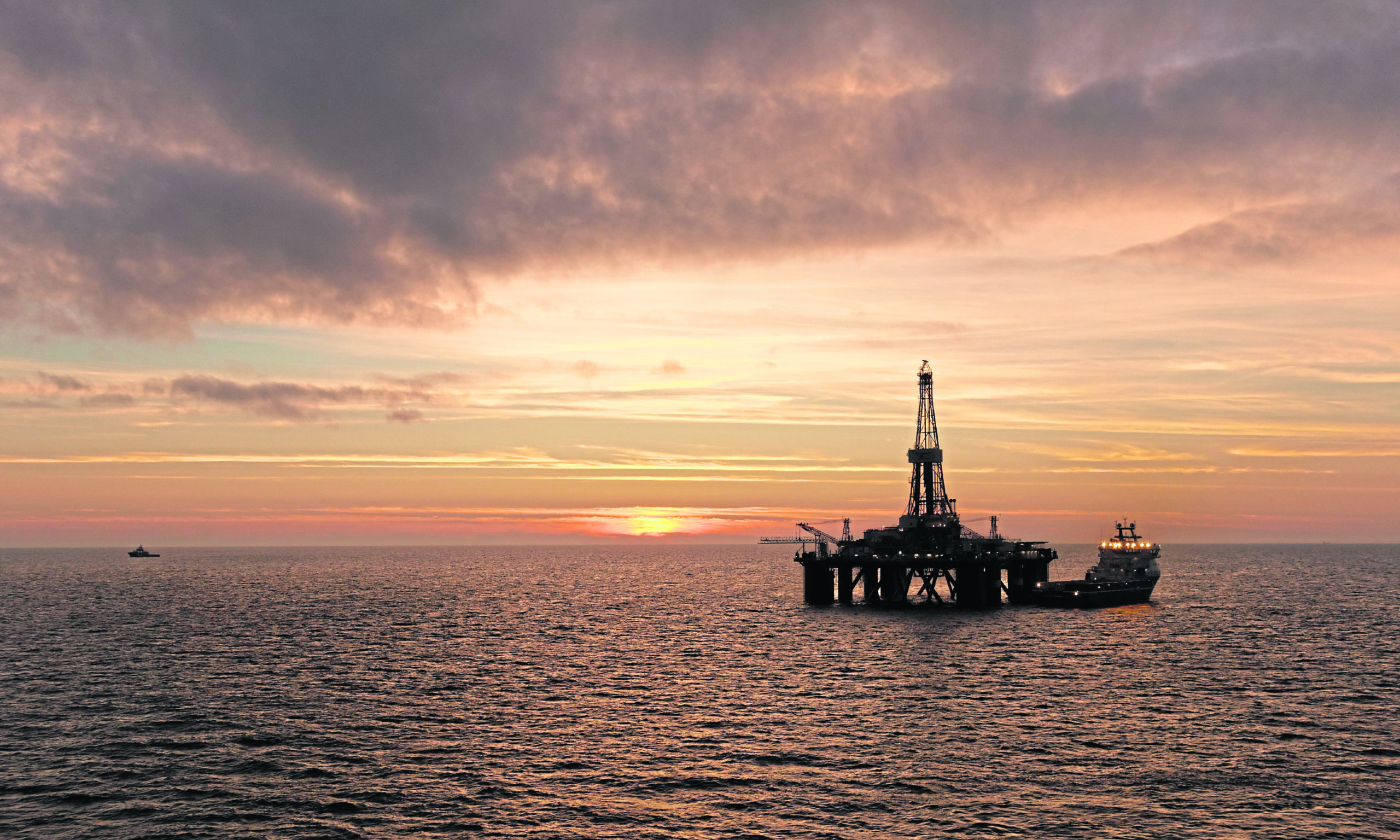 IEA net-zero roadmap has no place for further oil and gas exploration