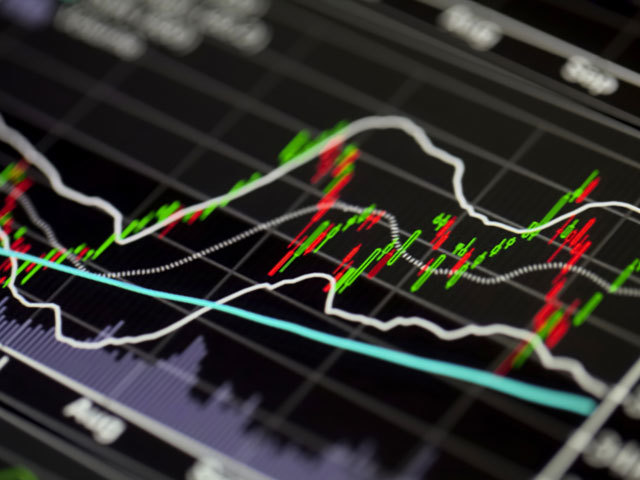 NOV (National Oilwell Varco) said one of its directors has resigned from the company.
Robert Beauchamp will be replace din his role by William Thomas who has been serving as chief executive of EOG Resources.
He previously held other leadership positions with the company including senior executive vice president.
Clay Williams, chief executive of NOV said: "It has been a pleasure working with Bob over the past ten years. On behalf of the entire board, I would like to sincerely thank Bob for his dedication and contributions to NOV.
"His business acumen and insights have been extremely valuable to our board. We wish Bob the very best in his future endeavours."
The board is now comprise of eight directors, seven of whom are external and independent.
Recommended for you

Halliburton makes changes to top brass