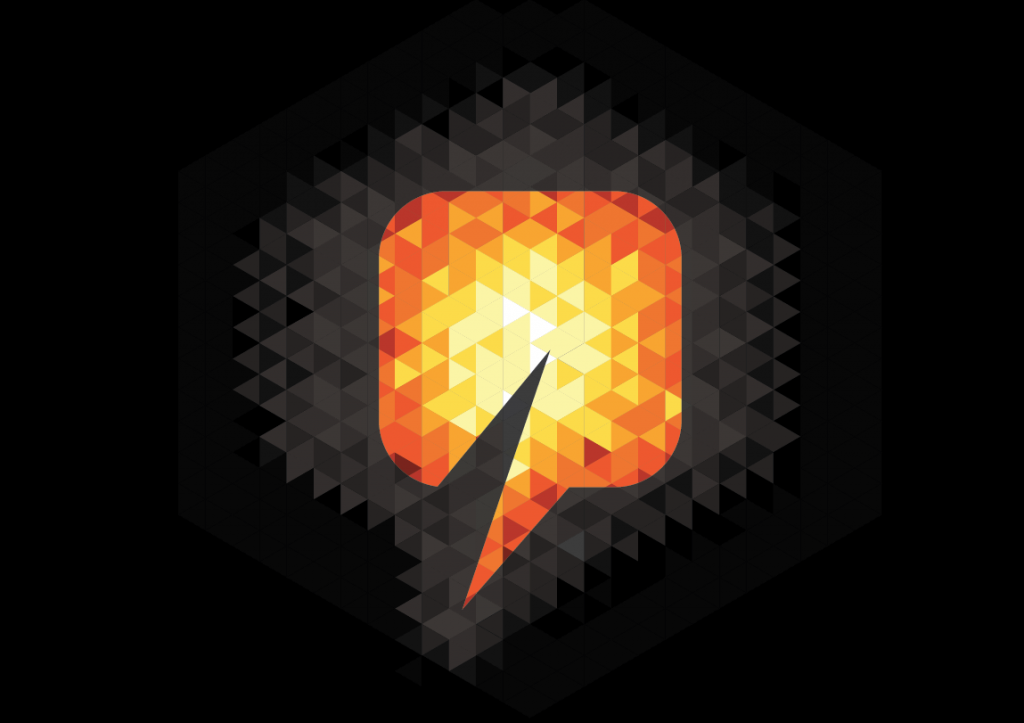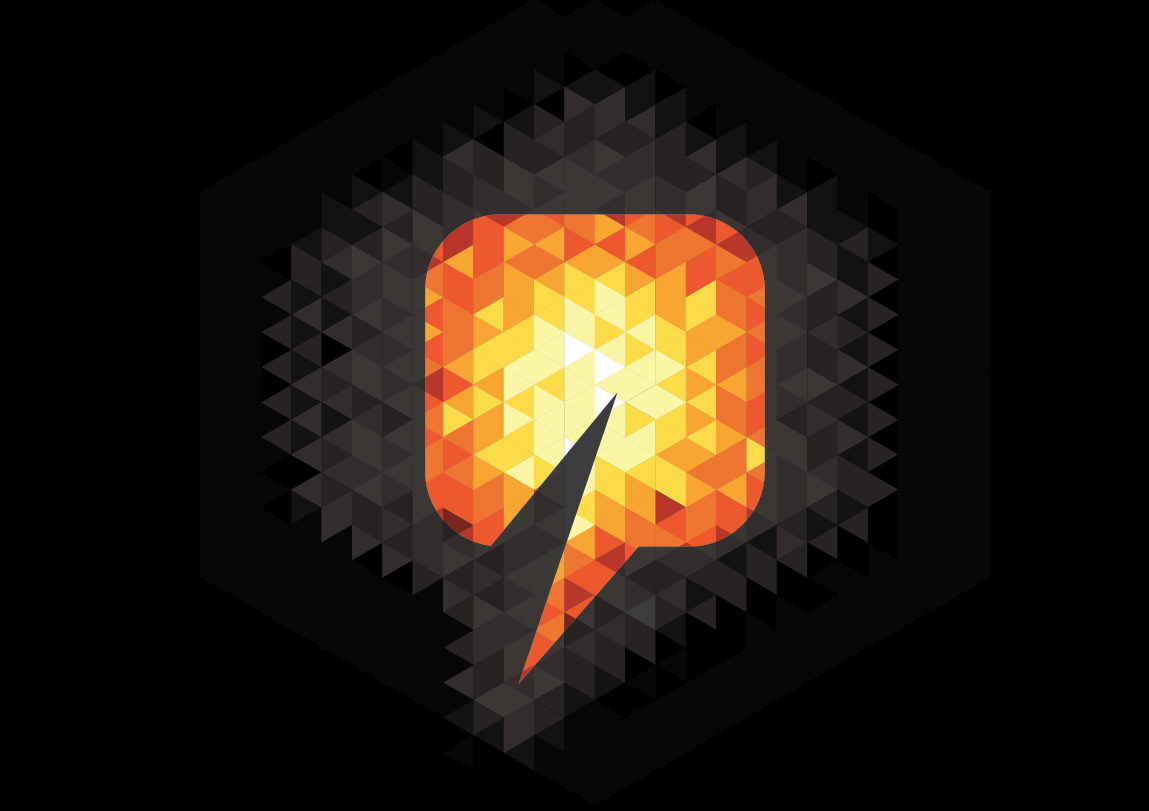 Two prestigious speakers have been secured for the flagship event of the Aberdeen, Highlands & Islands branch of the Energy Institute (EI).
Recently appointed Engie chief executive Maria Moræus Hanssen and Mike Wagstaff, chairman of North Sea Midstream Partners (NSMP) and the former chief executive of Venture Production, will talk at EI's 2016 black tie dinner on February 25 at Aberdeen's Marcliffe Hotel.
Branch chairman Nigel Bradburn, said: "We anticipate another excellent turnout with the profits from the evening being reinvested back in to our long-standing charitable objectives. We are very grateful for the level of support from the industry to enable the EI to meet these commitments."
"We are really looking forward to Maria and Mike sharing their insights into current topics and trends in the industry," Bradburn added.