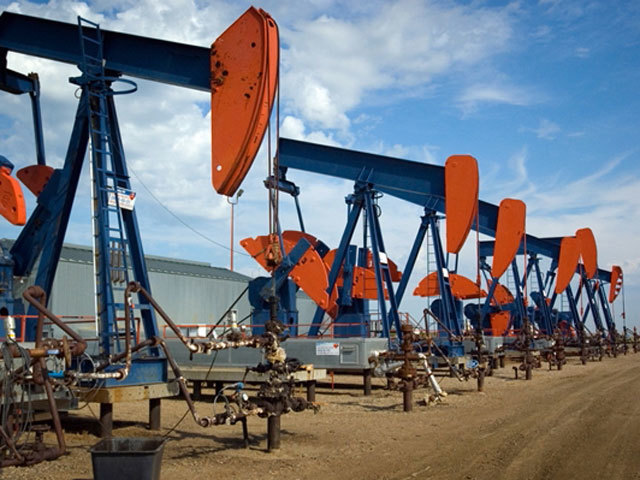 The co-founder of commodities giant Freeport-McMoRan James "Jim Bob" Moffett will step down as chairman and quit the board. He will remain as a consultant and adviser the company said.
After a combined two decades heading the board and as chief executive officer, Moffett will be replaced as chairman by Gerald Ford, the Phoenix-based company said in a statement. Richard Adkerson continues as CEO.
Freeport said Moffett, who had been appointed chairman emeritus, would be a consultant to its board and advise the company on its Indonesia gold and copper operations. No reasons for his exit were provided.
The company said previously it would shrink the size of its board from 16 to nine members, and separate its oil and gas business from its mining operations.
Freeport entered the oil and gas business in 2013 with the acquisitions of Plains Exploration and McMoRan Exploration for $9 billion. The move raised eyebrows because Moffett was also McMoRan Exploration's largest individual shareholder and its chief executive.
The deal swelled Freeport's debt just ahead of the downturn.
Moffett co-founded McMoRan Oil & Gas Co in 1969 and led its merger with Freeport Minerals Co in 1981, creating a predecessor to Freeport.
Freeport also named on Monday Gerald Ford, its lead independent director since 2013, as its non-executive chairman, effective Dec. 31.
In his new role, Moffett will receive an annual consulting fee of $1.5 million, Freeport said in a regulatory filing.