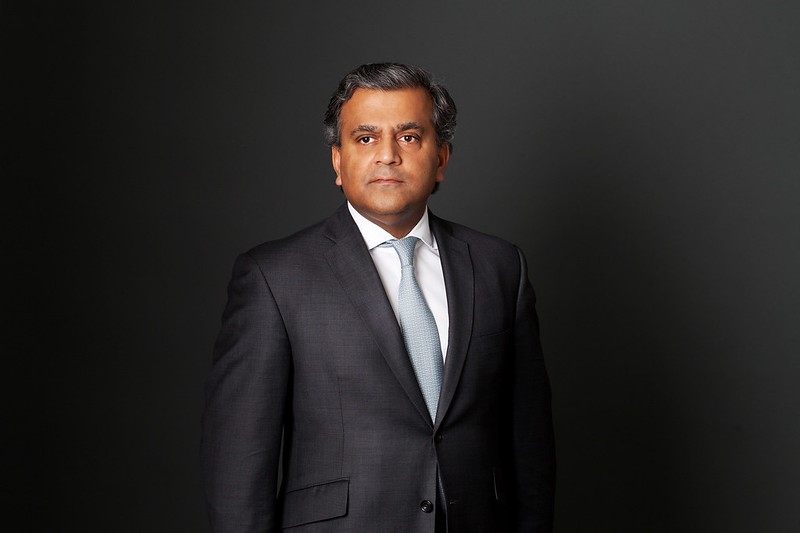 Oil giant BP's hi-tech investment arm BP Ventures has today made a multi-million pound investment in an artificial intelligence (AI) technology firm based in China.
The £2.7 million backing in Shanghai-headquartered R&B Technology will see the company support BP Alternative Energy's focus on low-carbon power, storage, digital energy value chain and wider energy as a service.
R&B's energy management systems are designed to predict, control and improve a building's energy use.
BP's investment is part of R&B's latest funding round, which was led by BP Ventures and supported by CLP Innovation Ventures Limited, a subsidiary of CLP Holdings Limited, and JAFCO Asia.
The deal will also see BP Ventures investment manager, Jin Hu, take up a director seat on R&B's board.
Dev Sanyal, BP Alternative Energy chief executive and executive vice president, regions, said: "Digital technology, smarter consumers and bold decarbonisation targets are together rapidly changing the world's energy systems.
"BP is determined to help meet society's demands for more energy, delivered in new and cleaner ways.
"Our investment in R&B, a business developing and deploying innovative technology to improve energy efficiency, is fully aligned with this strategy."
BP Ventures has so far invested almost £400m in more than 45 companies globally.
The deal with R&B Technology follows a a £7.6m investment in NIO Capital to explore opportunities in advanced mobility in 2018.
Graham Howes, managing director of BP Ventures, Asia, said: "Improving the energy efficiency of buildings will be crucial for the transition to a lower-carbon world.
"The C&I buildings sector in China is large and still expanding, so the potential to affect change is significant.
"R&B's technology is aimed firmly at this important opportunity."
Recommended for you
X

Russia, Turkey call for Libya ceasefire