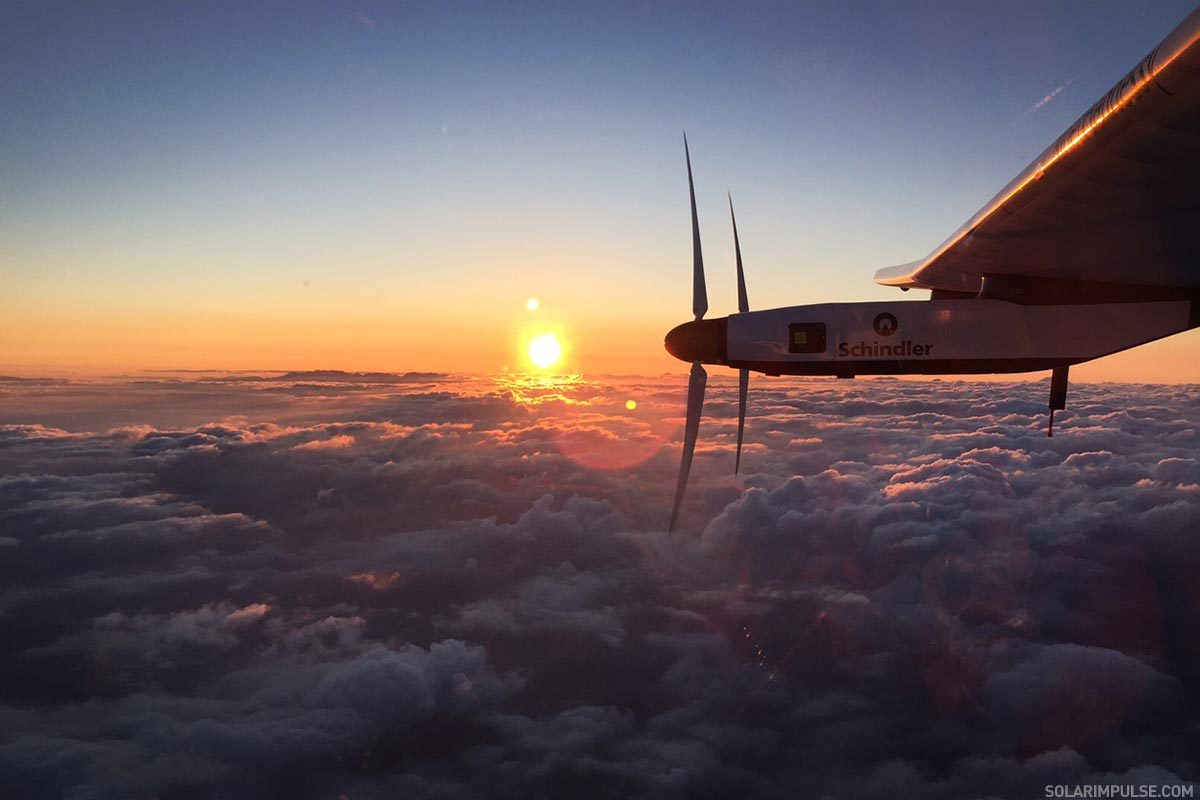 Oil giant Statoil and Scatec Solar have announced the completion of their previously announced transaction for an equal share in the Apodi solar project.
As per the agreement, Statoil will acquire a 40% share in the 'construction ready' 162MW Apodi solar asset in Brazil from Scatec Solar.
The price for Statoil's interest in the project has been $25million for combined acquisition of the project.
Statoil will also acquire 3.75% stake from Apodipar in addition to the originally agreed 40% taking their total solar share to 43.75%.
Following the completion of this agreement, Statoil and Scatec Solar each hold 43.75% share in the Brazilian solar asset, with Apodipar retaining the remaining 12.5%.
The Apodi solar project will reputedly provide 160,000 households with electricity.
Recommended for you
X

Sparrows migrate back to Middle East with contracts re-award