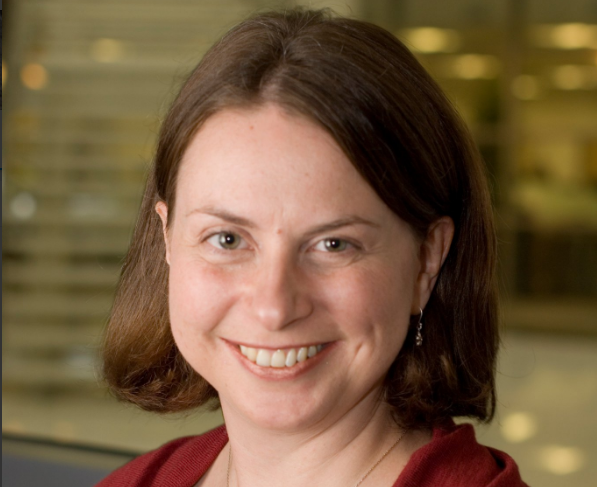 Swedish energy firm Vattenfall has announced the appointment of a new London-based UK country manager.
Danielle Lane will take up the role in August where she will oversee Vattenfall's UK portfolio of low carbon growth in retail, heat, independent distribution and electric vehicle charging.
Ms Lane has worked in the UK wind industry for 18-years with roles at The Crown Estate, Orsted and Centrica.
She is also leading the growth of Vattenfall's offshore wind pipeline as director of portfolio and transactions offshore.
Ms Lane replaces Piers Guy, who has held the role of UK Country Manager for five-years.
Magnus Hall, Vattenfall's CEO, said: "I am hugely excited to have the opportunity to represent Vattenfall in the UK as we build on our ten-year old wind business. We are in Britain to grow and to support the UK's power, heat and transport sector's bid for clean air and freedom from fossil fuel.
"In Danielle we will have a new UK Country Manager who has all the experience and skill needed to support the growth of Vattenfall's UK businesses.
"At the same time, I am sad to see Piers Guy leave us. He has done much to grow our UK wind business and deserves a lot of credit for that."
Recommended for you
X

Equinor spreads its wings with Batwind project