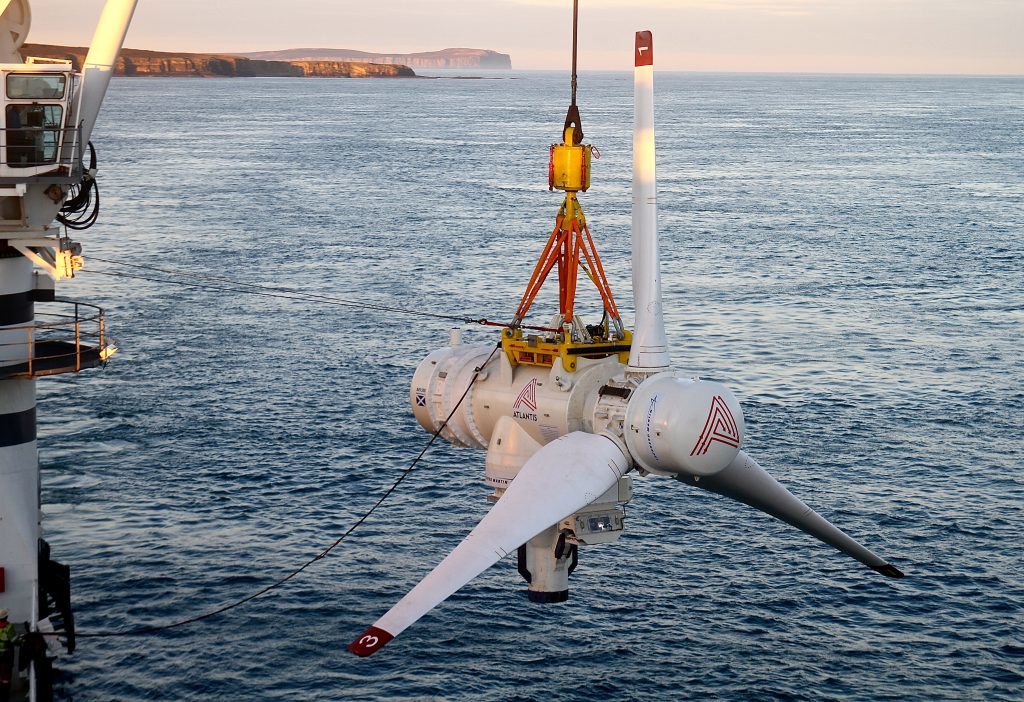 Tidal energy firm Simec Atlantis Energy has announced it has agreed terms with French authorities for the development of "large-scale" tidal turbines.
The deal will see a joint venture firm created, called Normandie Hydrolienne, which will see the construction of a phased array of tidal energy projects "at scale".
The turbines will be located at Raz Blanchard in Normandy, France.
Simec Atlantis Energy said it had "defined" its collaboration with the Development Agency for Normandy for the regional economic benefit in the area.
Tim Cornelius, chief executive of SIMEC Atlantis, said: "I am delighted with the rapid progress made by our respective teams to bring this agreement to fruition. We look forward to building on this momentum by establishing an operational presence and manufacturing base in Normandy and delivering this exciting project.
"More widely, this JV cements our place within the global race to bring tidal power to commercialisation. Just as we led the development of our record-breaking MeyGen array in the Pentland Firth, we hope to channel our experience and unlock the potential of the French tidal energy industry."
The deal opens the door for the development of 2 gigawatts (GW) of tidal power, with plans to have the first turbines rolled out by 2021 and "larger projects" by 2022.
Normandie Hydrolienne will establish an operational presence in Normandy and Atlantis will hold a majority stake.
Mr Cornelius added: "Normandy has all of the attributes required to deliver large scale tidal power projects – excellent natural resource in close proximity to load, available grid capacity, a feed-in-tariff, an established offshore energy supply chain and port facilities in Cherbourg and Le Have and access to EU funding.
"We are honoured to be invited to partner with the Region of Normandy and we look forward to establishing France as a world leader in tidal power generation."
Recommended for you
X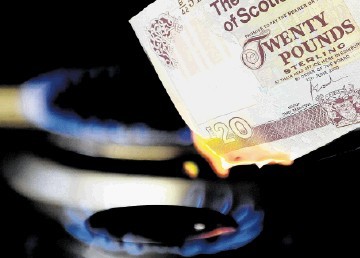 New energy suppliers should prove financial 'adequacy', Ofgem say