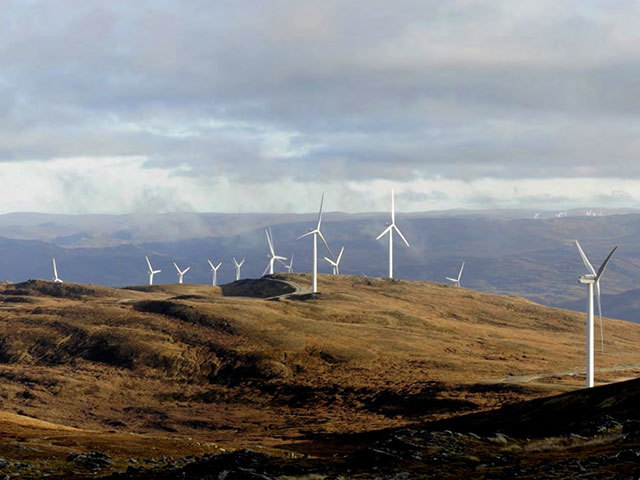 A Scottish wind energy developer has pledged to offer one of the "biggest cash injections" the Highlands has ever seen.
SSE Renewables confirmed yesterday it will fork out £28 million to develop rural Highland communities throughout the Great Glen.
The payout is part of a total commitment of £80m.
The firm announced last week it had commissioned the £350m Stronelairg wind farm ahead of schedule and on budget.
The 66 turbine project produces enough energy to power 160,000 homes.
Stronelairg Wind Farm sits on the Garrogie estate, south east of Fort Augustus and next to SSE's Glendoe hydro scheme
The Community Benefit Fund arising from the development will see money ploughed into new medical facilities, local sports clubs, skills and training initiatives.
Jim Smith, SSE Renewables managing director designate, said: "Completion of the wind farm early and on budget is testament to the skills of the teams involved and of course we thank the local community for their support.
"SSE Renewables is intrinsically connected to the Highlands, we're committed to supporting the communities we're part of and firmly believe locals should share in the economic benefits renewable energy creates.
"The fund is a significant contribution to the local economy with the ability to change lives and we look forward to seeing this money invested in a wide range of projects and facilities which will deliver a real and sustained benefit for decades to come.
"Our history is in the Highlands and we've been contributing to these communities for over 70 years and we look forward to making a real difference for many more years to come."
SSE Renewables also confirmed it will pledge an additional £50m to a Highland Sustainable Development Fund, which will look to support other renewables projects over the next 25 years.
The company said an annual payment of £569,250 will be made available to the local communities across Stratherrick and Foyers, Fort Augustus and Glenmoriston, Laggan, Spean Bridge, Roybridge and Achnacarry, Glengarry with a further £569,250 going to SSE's regional Highland Sustainable Development Fund.
The finalisation of Stronelairg takes SSE Renewables' onshore wind farm capacity to 2,143 megawatts (MW), with a total renewable energy capacity of 3,955MW.
SSE said it could look to sell off stakes in both the Stronelairg and Dunmaglass developments but will retain its position as operator.
The energy firm said the sale would be "in line with SSE's strategy to create value from developing and operating assets, as well as owning them".
Created last month as a wholly-owned entity, SSE Renewables will consolidate the firm's current renewable energy assets in the UK and Ireland under a single banner.
SSE said the company will integrate existing assets and projects under development in onshore and offshore wind, hydro and pumped storage.
Recommended for you
X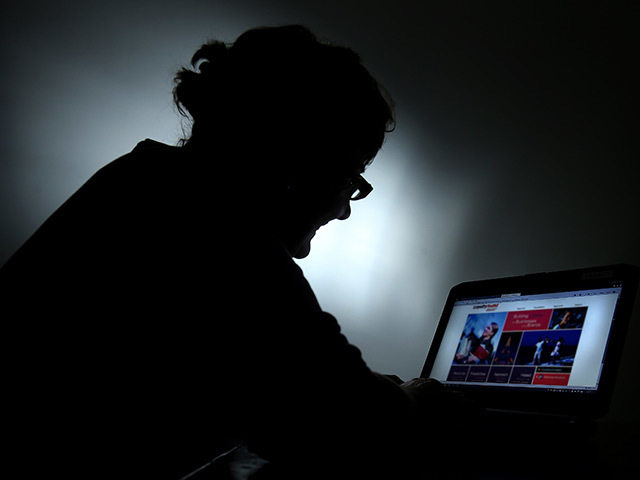 Petrofac reassures operators after IT breach