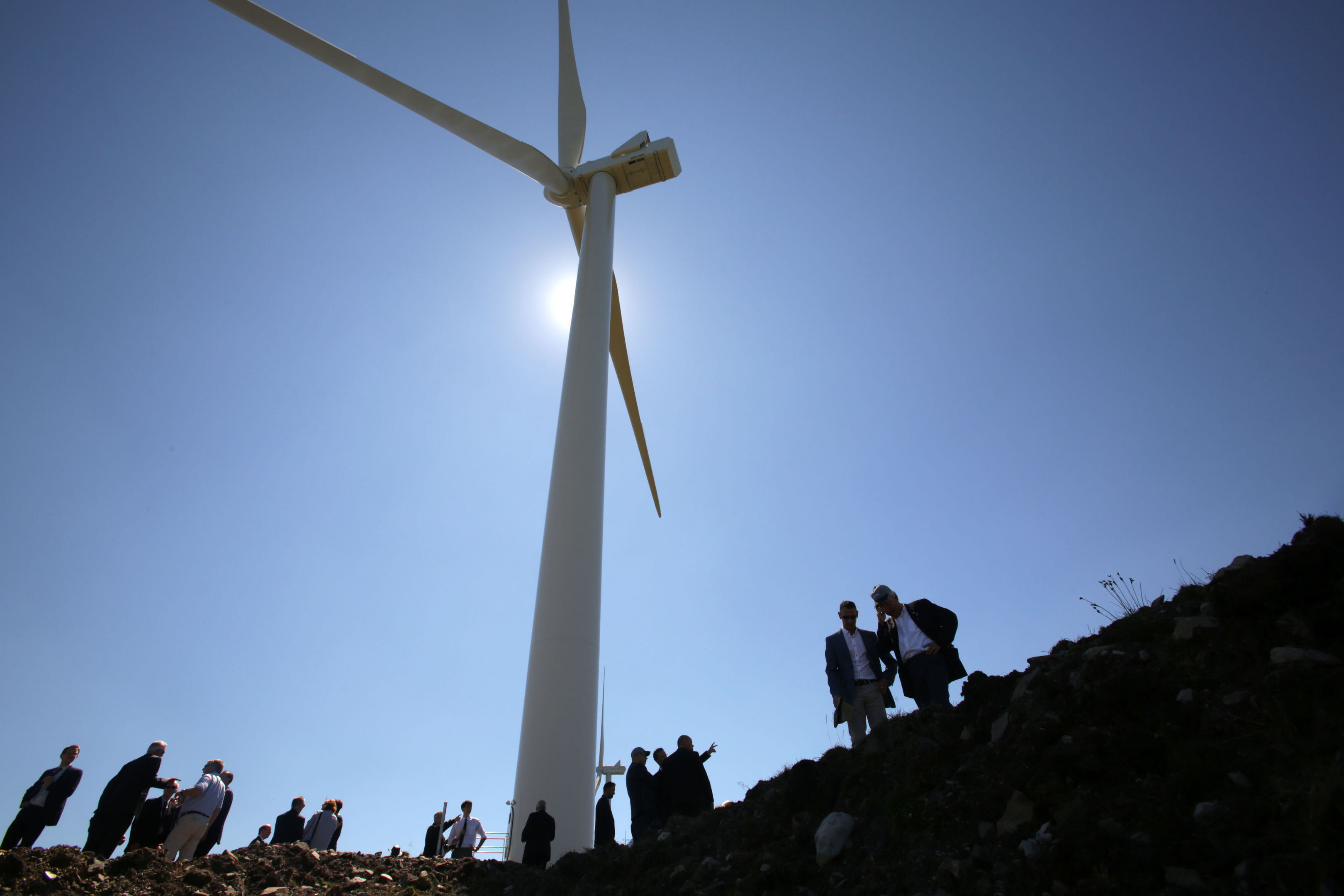 A £3.5million community wind project on the island of North Uist is entering its construction phase after a fund raising campaign brought in a total of £452,850.
The sum was £100,000 more than North Uist Development (Trading) needed to secure the community's stake in the development.
Commercial loans are covering most of the cost of the project to build two 900 kilowatt turbines at Criongrabhal, near Clachan-na-Luib.
Mustapha Hocine, chair of North Uist Development Company (Trading), said: "I am delighted that we have reached this key stage in the development of the North Uist Renewable project.
"With the support of all our investors and our lenders, Triodos Bank and EIF, we can now enter the construction phase of this important community project with a high level of confidence."
Paul Wheelhouse MSP, Minister for Energy, Connectivity and the Islands, added: "I am delighted that the Scottish Government has played a part in making this important community project at Criongrabhal happen, by providing £575,095 of funding from our Energy Investment Fund towards the capital cost of the project."
Recommended for you
X

Infinity hires industry veteran to lead subsea operations