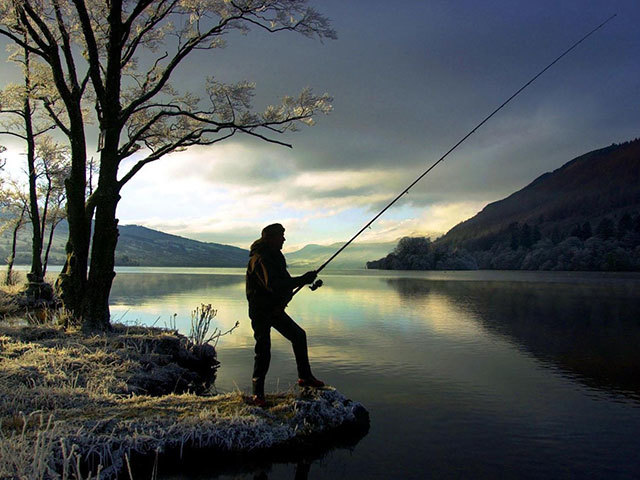 Scotland is on the brink of missing out on the renewable energy potential it holds in its rivers, a leading academic has claimed.
Professor Paul Younger, Rankine Chair of Engineering at Glasgow University, has called on Scots to make use of watercourses and deep mine workings as a source of warmth for energy generation.
Modern heat pumps can use small amounts of electricity to turn cool water from rivers and lakes into hot water, Younger claims. Technology developed in Scotland is already being used to heat 2˚C water from a fjord in Norway to 90˚C.
Water from underground mine workings can also be used to feed heat pumps, with two examples of that evidenced by Younger in Scotland: one heating homes in Shettleston, Glasgow, and another in Lumphinnans, Fife.
"As is so often the case, the Norwegians saw the light earlier than us, and heat-pump technology built on the Clyde is now heating the city of Drammen by extracting thermal energy from deep fjord waters," Younger said.
"Meanwhile the Clyde, Forth, Moray, Tay, Solway – our own 'fjords', and the source of the word 'firth' – flow by, delivering their renewable thermal content to the open ocean unused while heat poverty is such a problem for so many.
"It's now time for Scotland to focus its attention on the potential for heat pump technology to deliver low carbon heat at reasonable cost.
"After all, we should be making the most of one thing Scotland will always have in super-abundance: water."
The findings of Younger's research will be made public ahead of Scottish Renewables' Harnessing Heat from Rivers event, to be held at Glasgow University on September 10, featuring speakers from the Department of Energy and Climate Change, the Green Investment Bank, Scottish Government and Glasgow company Star Renewable Energy, which built the heat pump in Drammen, Norway.
Recommended for you
X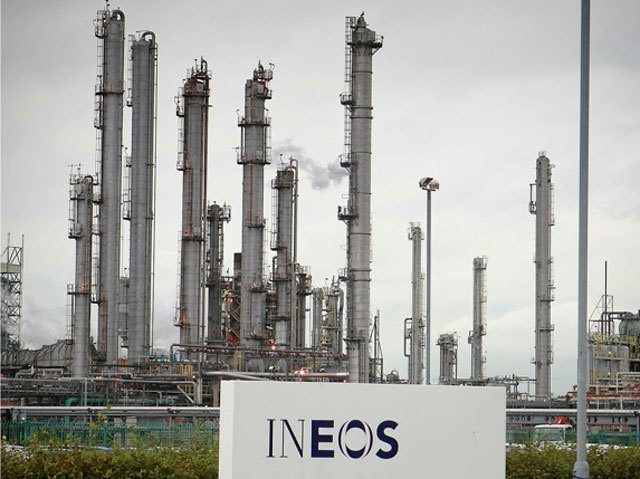 Ineos buys shale gas licence stake