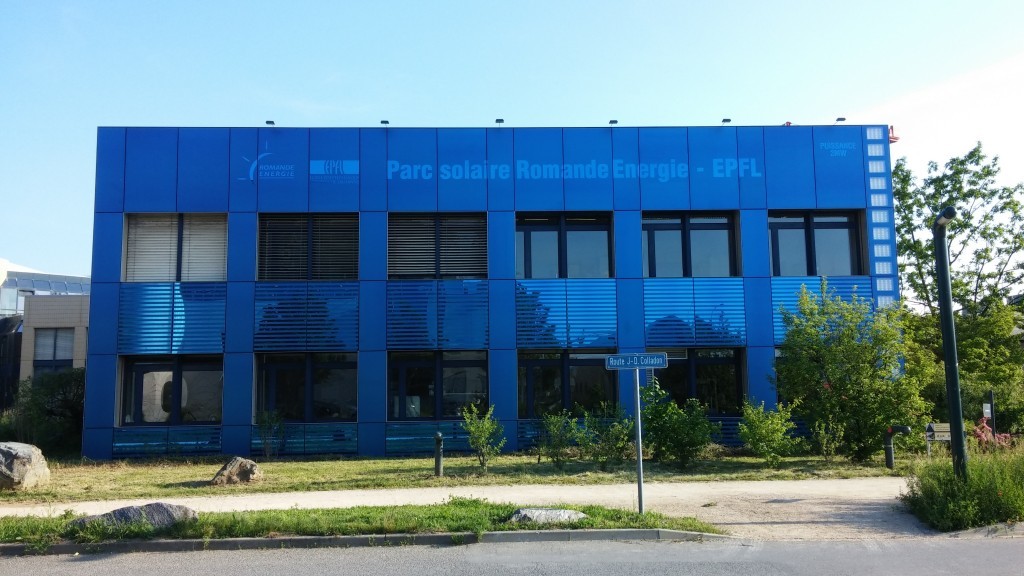 Emirates Insolaire has installed the first ever coloured solar panels.
The company formed a joint venture with Dubai Investments and SwissINSO Holdings, to produce the AED850,000 project. The panels, installed on a building in Lausanne, Switzerland, produce enough power annually to support two families of four people each.
The firm expects to sell 50,000 square metres of coloured solar panels this year. Each coloured solar panel can generate more than 150 watts of electric power per square meter on roofs, or 110 watts per square meter on facades.
Rafic Hanbali, managing partner of Emirates Insolaire, said: "The completion of Emirates Insolaire's first project in Lausanne is a major milestone for the company. With the KromatixTM technology, the company has ushered in a paradigm shift in solar applications because of its aesthetic appeal to any building façade and efficiency due to its power generating attributes. The company sees significant growth opportunities going forward not only in the Europe but across the globe."
Recommended for you
X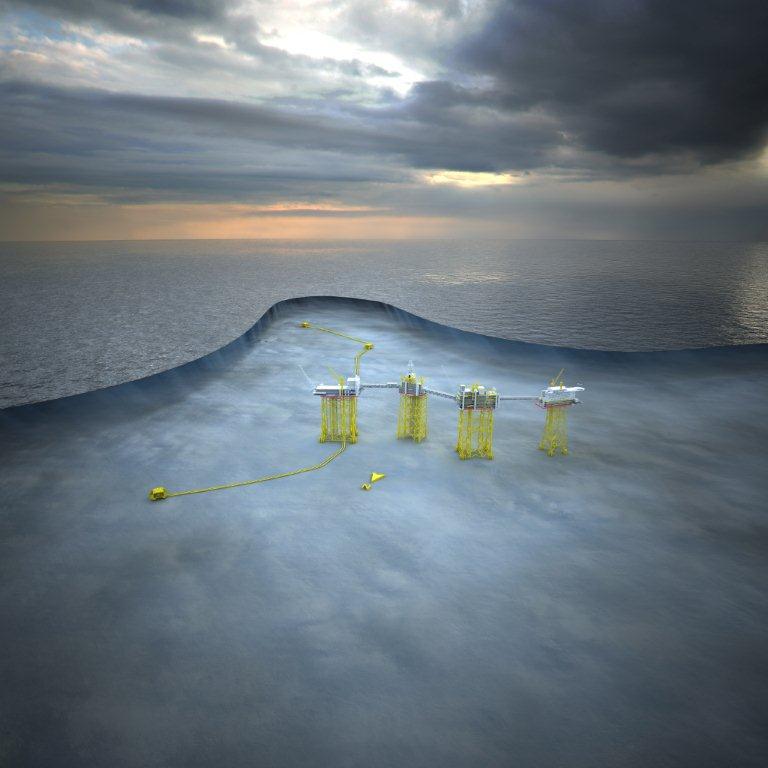 Statoil starts construction on flagship Johan Sverdrup