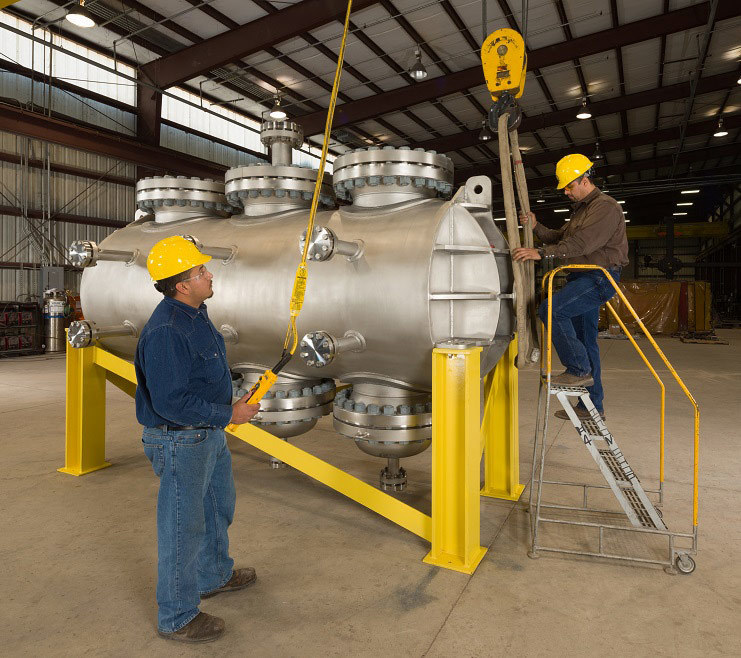 Gas to liquids company Velocys has completed pilot tests at its US plant that demonstrate significant process intensification, increasing capacity productivity and improving commercial performance.
Advances made at the pilot plant have already been incorporated into the design of the 4,800 barrel per day Ashtabula GTL plant that the UK-headquarterd company is developing in Ohio.
Dr Paul Schubert, chief operating officer of Velocys, said: "These results are a reflection of the tremendous progress that our in-house technical teams have made and are continuing to make, quietly in the background, in what has been a delivery-focused year for the business.
"Velocys technology has now been tested for over 24,000 hours at the pilot and demonstration scale and for over 1.3 million hours in the laboratory. We enter our commercial phase with a technology that has been developed with rigour and thoroughness and in which we, our clients and partners can have every confidence."
Recommended for you
X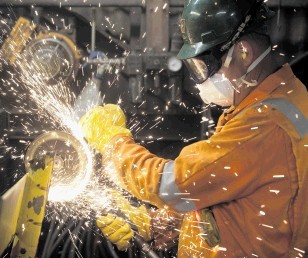 North Sea business confidence levels at all time low, report finds