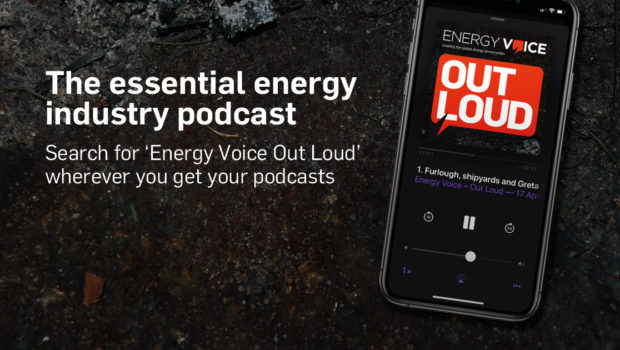 In this latest EVOL podcast, in association with Burness Paull, energy news gladiators Ed, Allister and Mark pierce the armour of the week's hottest stories.
There's a $10 billion lawsuit centred on a gas plant which an Irish company was supposedly hoping to build in Nigeria.
Residents dotted around the Cromarty Firth are up in arms about the noise and light being given off by stacked rigs.
Meanwhile, mud-slinging has broken out after one London-listed energy company tried to make a cheeky bid for Deltic Energy, a creation of North Sea pioneer Algy Cluff.