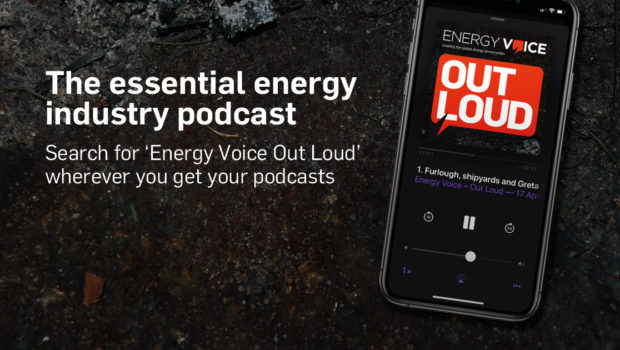 Energy Voice's latest podcast, in association with the International School Aberdeen, is a real diamond in the rough.
The team was delighted to be joined by environmentalist and entrepreneur Dale Vince, who made headlines today with an enterprise that has conjured diamonds from the sky.
Dale talked us through an endeavour which has been years in the making and has clear environmental benefits, as well as a cool, shiny end product.
EV's podders also discussed Total's latest exploration success, this time off South Africa, and the prospects for developing what will be an expensive and complex project.
In addition, we've got insight into Shell's efforts to contain the spread of Covid on its offshore assets following recent outbreaks.
And finally, with the UN Climate Change Conference (COP26) in Glasgow postponed until November 2021, we are bringing together some of the leading voices in the energy transition debate in our brand new virtual summit on November 19, 2020.
Find out more, and register for the event, free, at etidex.co.uk