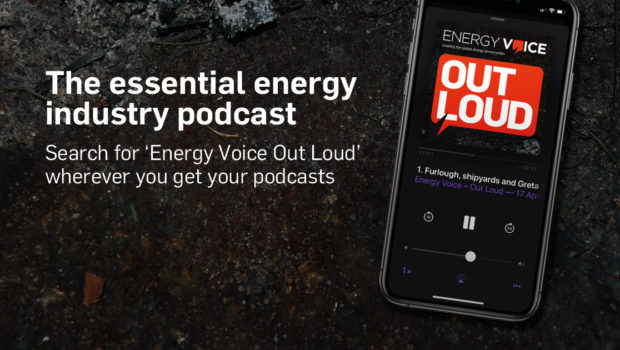 On this week's episode, in association with Fasken, the team looks at the return of RockRose Energy founder Andrew Austin to the North Sea fold, after he sold up his former firm for nearly £250m earlier this year.
Mark has been looking at an innovative new tech which uses microbes to significantly squeeze out extra barrels from North Sea fields, after a pilot at the CNOOC Scott platform.
And rounding off, the EVOL team discuss how Covid-19 has forced Tullow to sell off its Uganda Lake Albert assets after more than 15 years, with a similar bittersweet story for Far Ltd in Senegal.
Finally, with the UN Climate Change Conference (COP26) in Glasgow postponed until November 2021, we are bringing together some of the leading voices in the energy transition debate in our brand new virtual summit on November 19, 2020.
Find out more, and register for the event, free, at etidex.co.uk