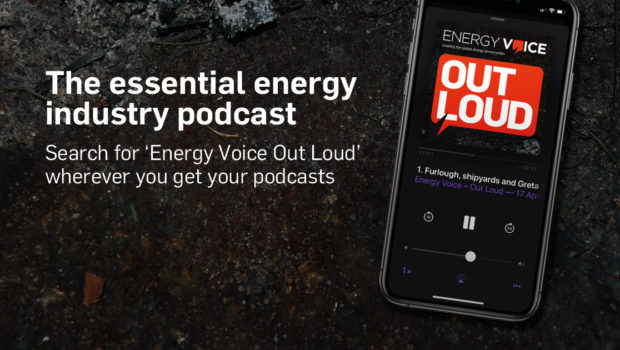 This week, Hamish, Ed and Mark discuss the latest entry of an oil giant into the bidding process for ScotWind, as TotalEnergies planted its flag in the … seabed… With just a month before the application window closes, we mull whether some oil giants might be conspicuous by the absence.
In Nigeria, energy bosses and dignitaries celebrated the start of construction of a $10b LNG train, or where they just pretending, by slapping some cement on a couple of breeze blocks? And why on earth were three of them in a canoe?
And Rosebank, which generated more news stories than could be reasonably expected of a project that hasn't been going anywhere fast, finally appears to be going somewhere…fast.