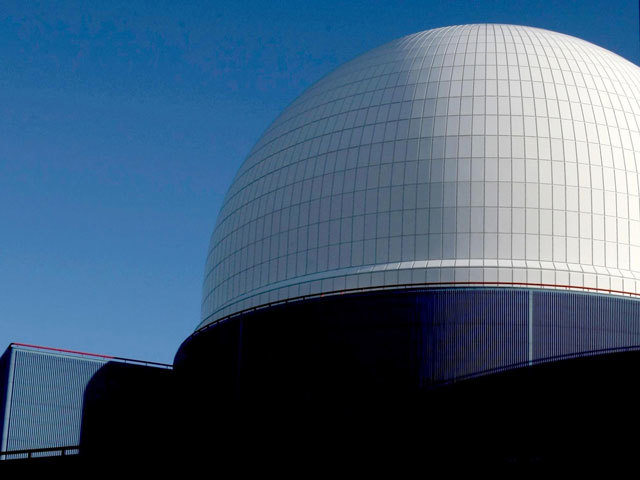 A nuclear reactor in India was shut down after a fault in a coolant system but there are no reports of radioactive leaks, the country's atomic regulator said.
The 220-megawatt reactor in western Gujarat state tripped automatically after the incident Friday morning and was shut down, according to the Atomic Energy Regulatory Board.
"Safety systems have been provided for such incidents and those systems have worked," said S. Harikumar, a spokesman for the board.
The regulator is observing the situation closely and will send an assessment team to the site by Saturday, Harikumar said. The plant's operator Nuclear Power Corp. of India Ltd.said radiation levels within and outside the plant's premises are normal.
The pressurized heavy water reactors at the Kakrapar Atomic Power Station in coastal Gujarat state began operations in the mid-1990s. The incident there comes amid commemorations in Japan of the nuclear disaster that shook Fukushima five years ago.
Recommended for you

BW Offshore FPSO recycling strategy criticised after death at Indian yard