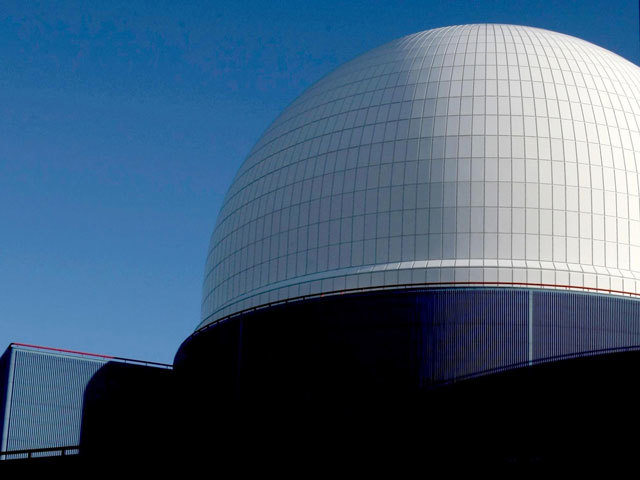 Energy companies including EDF are to be quizzed by MPs about the future of the nuclear industry.
The Energy and Climate Change Committee said the French firm and other energy companies planning to build reactors in the UK have been invited to Parliament next Wednesday.
EDF is planning to build a new nuclear power station at Hinkley Point, Somerset, but the project has faced delays and is still waiting for a final investment decision.
Committee chairman Angus MacNeil said: "The Government is counting on new nuclear to supply a significant proportion of the UK's demand for low-carbon baseload power in future.
"The focus right now is on Hinkley Point C but there are other important projects in the pipeline. Serious questions are being raised about the cost and viability of the Hinkley project and the value for money for taxpayers.
"The Energy and Climate Change Committee will hear from commentators that have raised concerns about financing nuclear projects.
"We will also question the chief executive of EDF and other companies planning to build reactors about the challenges for new nuclear across the UK."