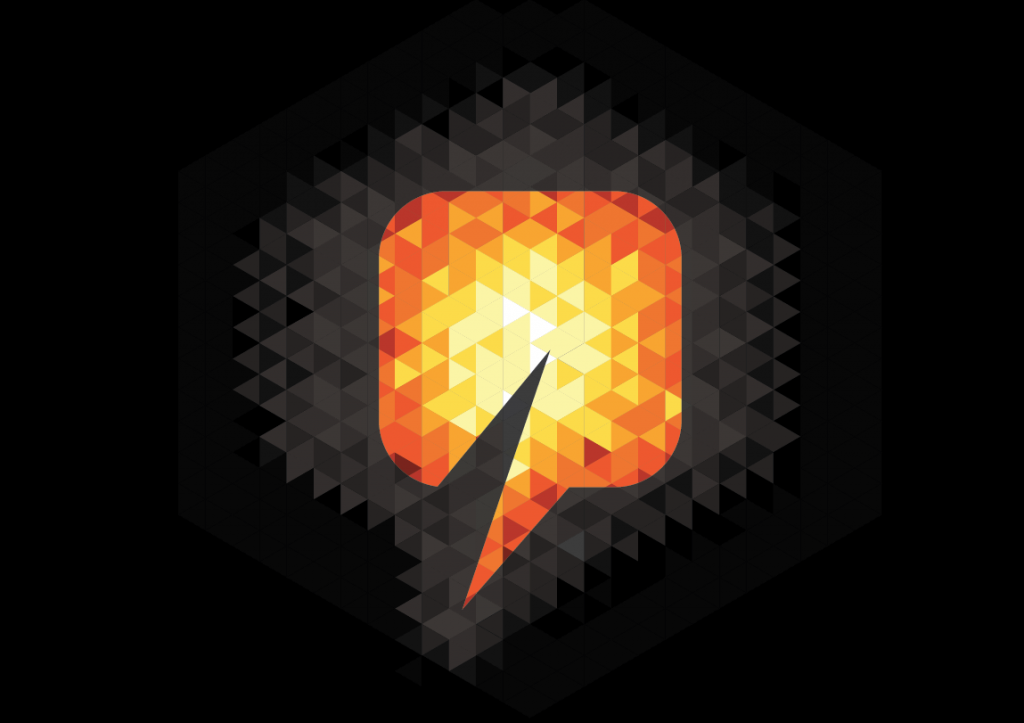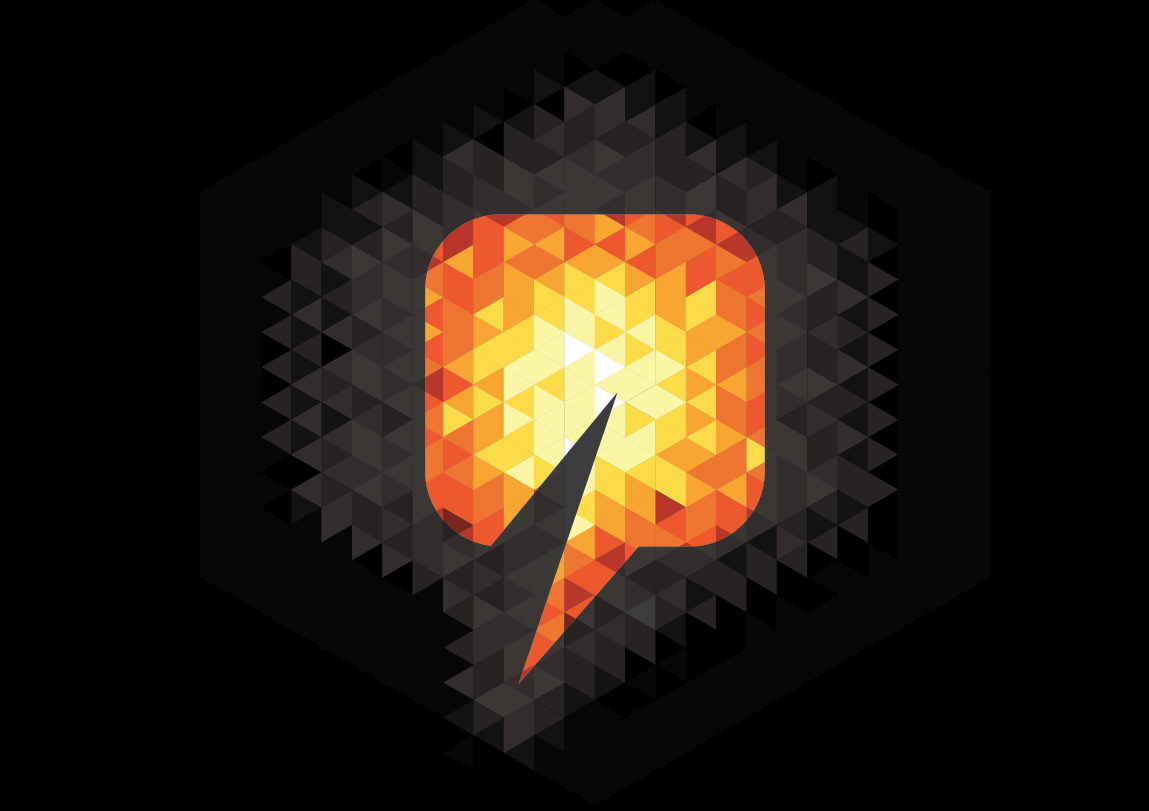 SSAB said it has decided to expand its Climeon Ocean solution on one of it sites as it looks to push toward's Sweden's goal of a fossil free Swedish steel industry by 2045.
The Climeon Ocean™ solution extracts the untapped resource of heat from SSAB's steel production process, and converts it into electricity.
Head of steel market at Climeon, Carl Åberg, said:"For Climeon this is another confirmation how well our technology works in field and the extent of value our solution delivers to customers. With this announcement both our lead customers now have announced their intention to accelerate their deployments."
SSAB and Climeon jointly installed a first Climeon Ocean™ solution at SSAB's Borlänge plant in spring of 2015. Given the successful initial deployment at site Climeon has now started taking orders for volume deployments.
Recommended for you

Protium Green Solutions aiming to solve hydrogen market failure