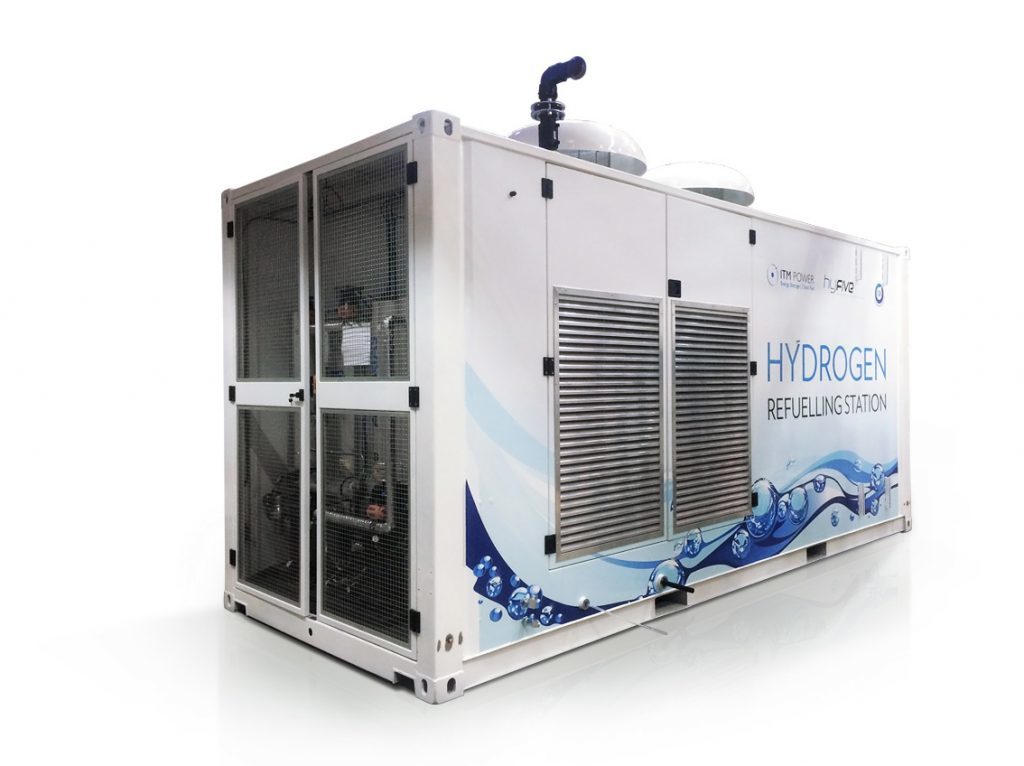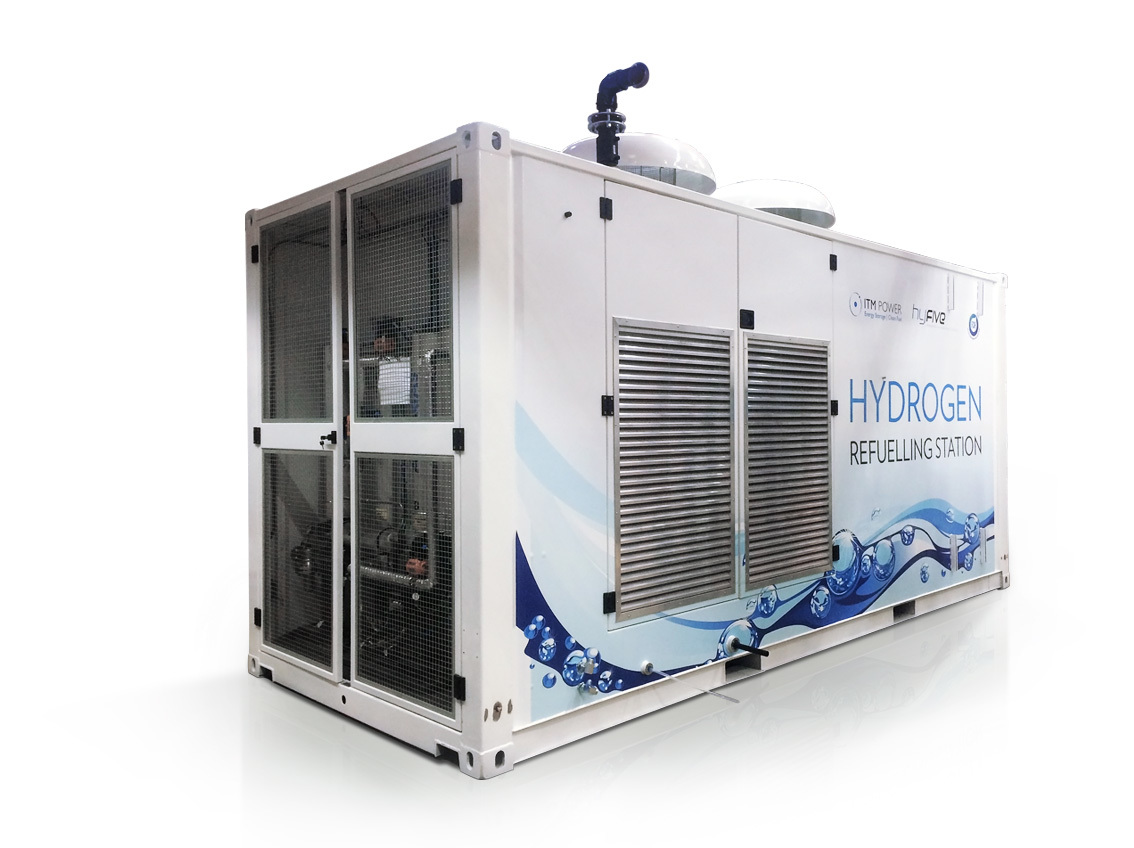 Renewable electricity company Good Energy has signed an agreement to supply power for the production of hydrogen fuel.
The firm will provide zero carbon electricity to ITM Power's hydrogen car refuelling stations.
The stations produce the hydrogen on site using electricity and tap water.
Good Energy chief executive Juliet Davenport, said: "The opportunities to work with ITM Power to see how we can integrate the transport, heat and electricity markets are really exciting, and we think we are a great fit to supply zero carbon renewable electricity for this inspiring venture."
The companies are looking to supply renewable electricity to sites where hydrogen is produced through the electrolysis of tap water, meaning the fuel will be made with zero associated carbon emissions.
Good Energy, which owns two wind farms and seven solar farms, will supply more power when the generation of renewable electricity is greater than demand.
ITM Power's chief executive Dr Graham Cooley,said: "Utilising surplus renewable energy lies at the heart of the proposition for hydrogen as a clean fuel. We look forward to exploring options for direct renewable energy contracts through collaboration with Good Energy."
ITM Power currently has two public refuelling stations for hydrogen-powered cars, with a further four set to be opened before the end of this year.
Recommended for you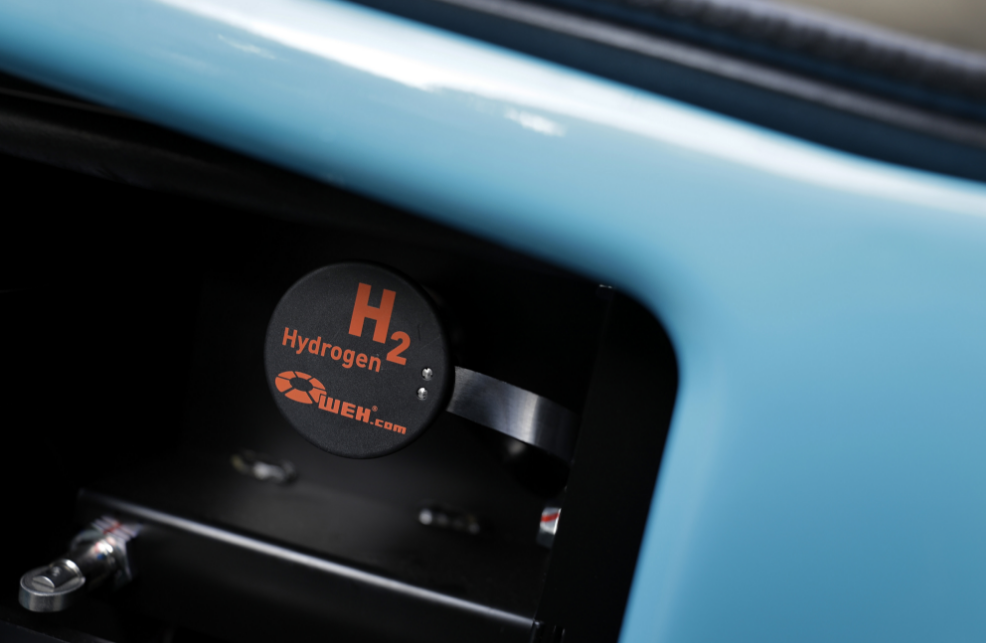 Blue hydrogen key to forming UK's 'hydrogen backbone', says OGTC boss