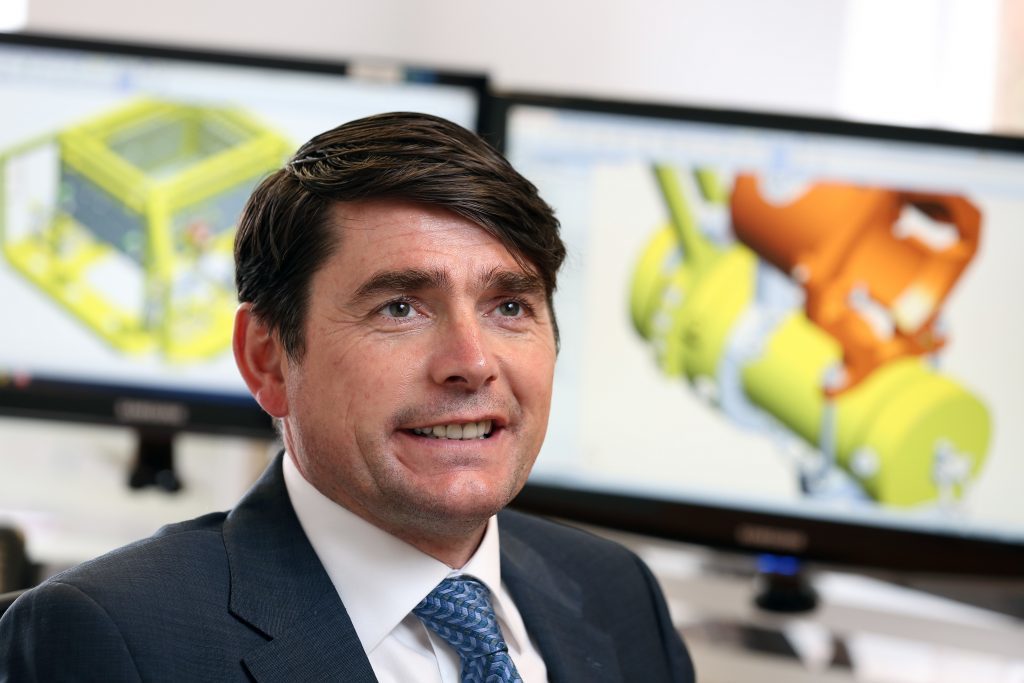 Energy inspection, repair and maintenance specialist Neptune is looking outside its traditional subsea market towards the nuclear sector as it pursues continued diversification.
The nuclear market is an industry that it has earmarked for potential growth.
Kevin Stephen, Neptune's operations and business development director for Europe, Mediterranean and Africa, believes that diversification has taken on a greater importance for business growth, especially given the challenges currently affecting the energy sector.
The company is attending an meet the buyer event at the Doubletree Dunblane Hydro on June 22 that aims to provide an insight into the current nuclear market and is offering advice and information to suppliers, SMEs and companies looking to step into the industry.
"Diversification of our services has always been central to the Neptune model, with our recent contract completion within the Thames Tideway Tunnel development in London a working example of this," said Stephen.
"We've been actively looking at the various opportunities surrounding the nuclear market and we're beginning to take the necessary steps to allow us to begin marketing various services within the sector," he added.
Recommended for you

Norwegian designer makes bold move into nuclear shipping