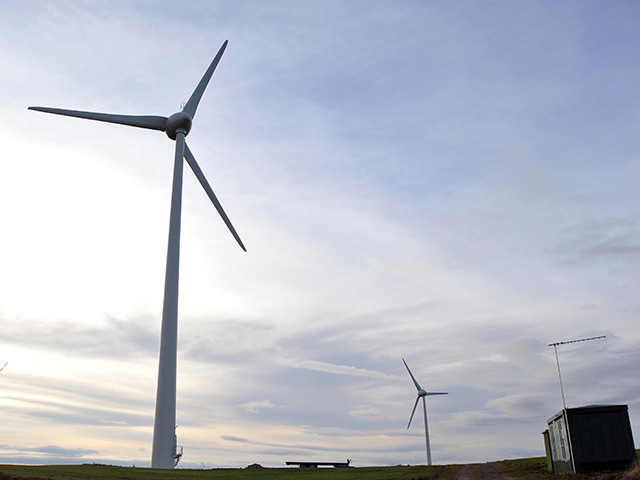 Renewable energy in the US accounted for 16.9% of electricity generation in the first half of 2016, new figures have revealed.
The US Energy Information Agency (EIA) said this compared with 13.7% of electricity generation the same time last year.
Non-hydro renewable energy accounted for 9.2% of electricity for 2016 so far and hydro-electric generation has increased as well helped by California which has exceeded its total hydro-electric generation for all of last year.
Texas, Oklahoma, Kansas, Iowa and Colorado have seen the most growth in wind generation with a combined added generation equivalent to powering three million homes.
Meanwhile, North Carolina, Nevada, Arizona, Georgia and California have had the most growth from solar.
Utah has increased its solar power generation by 700% this year.
Recommended for you

SSE's first subsidy-free onshore wind farm generates first power in Highlands