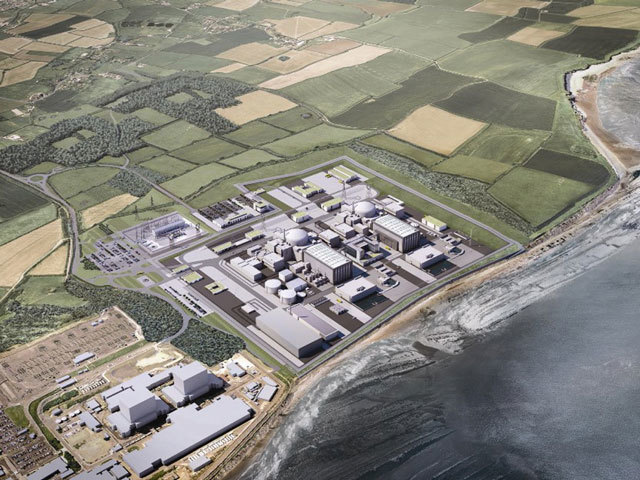 A poll has shown support for the Hinkley Point nuclear power station is at an 'all time low', according to reports.
Environmental group Greenpeace claimed only 25% of 2000 people surveyed said they would support the project.
Meanwhile, almost half of those asked said they would oppose it.
It comes after the last major poll on public support for the project was commissioned earlier this year by New Nuclear Watch Europe.
Suport was shown to around a third according to the YouGov poll, down from 56% in 2013.
John Sauven, Greenpeace executive director, said:"Support for Hinkley is at rock bottom. The public knows what the government has yet to learn – investment in renewables should be prioritised over nuclear power. The government shouldn't risk taxpayers money on old fashioned, flawed technology. It should be investing in the future.
"Advances in renewable energy like offshore wind, alongside battery storage, energy efficiency innovations and wires that carry electricity under the sea connecting us to other countries are the future for keeping the lights on. It is time the government embraced these developments, rather than lock us into a contract that will leave future generations with more hazardous nuclear waste, higher bills and dependent on French and Chinese state owned companies for our power."
Recommended for you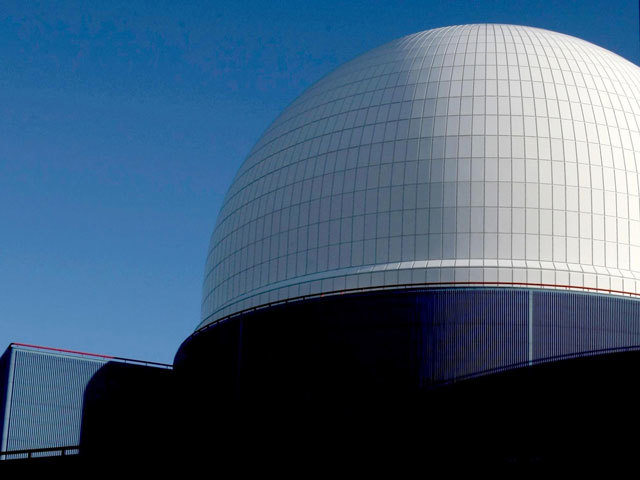 The 10 Point Pod goes nuclear as the team ask, where is the buzz?