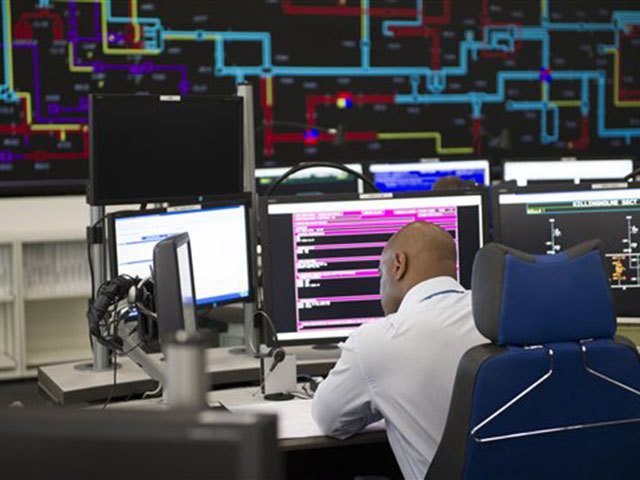 Chinese firms are eyeing a deal to snap up a stake in a UK gas distribution network as the Government gives final approval for the £18billion China-backed Hinkley nuclear project.
A Chinese consortium, thought to include Fosun, is understood to be considering a bid in National Grid's £11billion gas distribution network.
The FTSE-listed company put the network, which delivers gas to 11million homes and businesses in England, on the market late last year.
It adds to Beijing's growing list of UK investments over the past decade.
These include:
2012
Chinese state-owned entity CNOOC acquires Canadian oil and gas firm Nexen in an £11.6billion deal, including major North Sea field Buzzard.
Chinese state-owned Sinopec took a 49% stake Talisman North Sea assets in a deal worth £1.2billion.
China's Bright Foods acquires a majority 60% stake in Weetabix for around £720million.
China Investment Corporation (CIC) buys a 10% share worth £450million in Heathrow.
2014
Hony Capital devours the entirety of Pizza Express for £900million.
Sanpower buys an 89% stake in House of Fraser for £480million.
2015
China International Trust and Investment Corporation (CITIC) takes a 25% stake worth over £500million in the Royal Albert Docks.
China Media Capital and CITIC splash out £265million to buy 13% of City Football Group.
C. Banner International takes over toy shop Hamleys for £100 million.
Fosun takes a 5% stake in travel firm Thomas Cook Group for £92million.
2016
Recon Group acquires Aston Villa Football Club for £76.5million.
The Government gives green light to the Hinkley Point Site C nuclear project, with Beijing set to hold a 30% stake in the £18billion project.
ends
Recommended for you

Weak grids expose risks for the electrification of everything