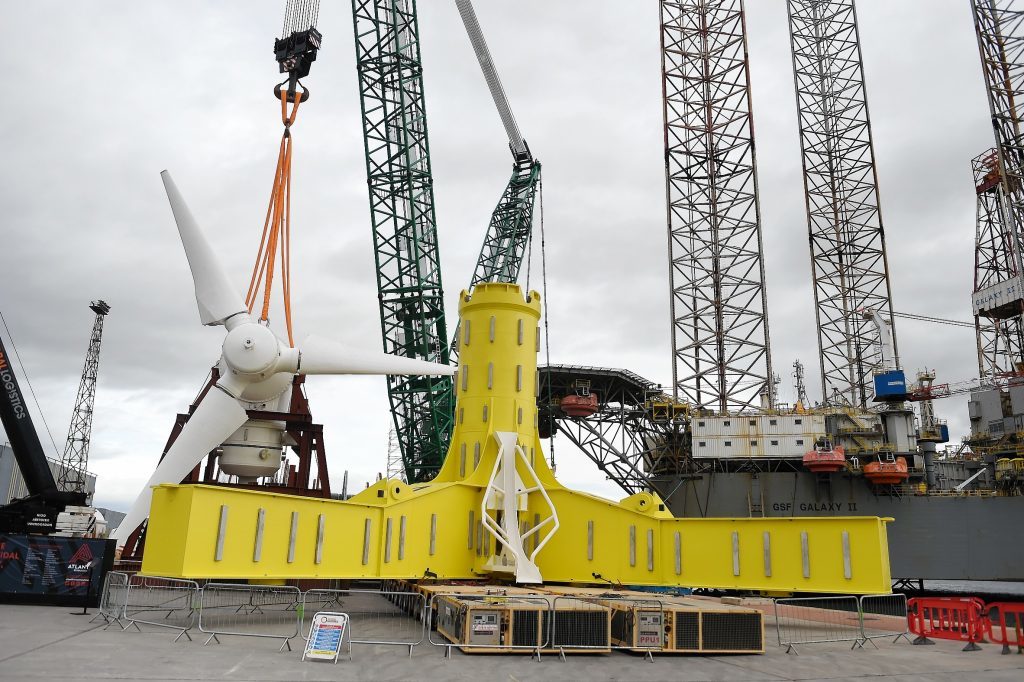 Atlantis Resources said today that the UK Government's decision to scrap the ring-fenced budget for marine projects in its next "green auction" was disappointing, but not unexpected.
Atlantis, which is behind a major tidal-power project in the Pentland Firth, said the clarification was welcome and vowed to participate in the UK's upcoming auction.
The UK energy department earlier revealed companies will be able to compete for £290million of so-called contracts for difference (CfD) funding next year.
CfDs guarantee energy producers a "strike price" for every megawatt per hour (MWh) they supply to the grid over a period of time.
The previous auction, which ran from October 2014 to March 2015, ring-fenced a budget for marine energy, but the new round will not.
Atlantis, whose MeyGen project is expected to deliver first power in 2016, said in a statement: "Whilst the removal of the previously pledged ring-fenced allocation is disappointing, the decision announced today was not unexpected and we have a clear view of how to move our UK portfolio forward.
"We look forward to participating in the 2017 CfD auction with a number of our upcoming projects, and in the interim it will continue discussions with UK and Scottish governments on continuing support for this growth and job creating sector.
"We and our stakeholders remain committed to ensuring that the UK maintains its world leading position in the development of tidal stream power."
Scottish Energy Minister Paul Wheelhouse said: "The marine sector has progressed more in 2016 than in any previous year and Scottish firms are in a dominant position.
"Edinburgh firm Nova Innovation has deployed the first two turbines of its Shetland Tidal Array; Atlantis Resources has installed the first four foundations of the world's largest planned tidal stream array in the Meygen project in the Pentland Firth; and Orkney-based Scotrenewables has begun testing the world's largest tidal turbine device at our flagship European Marine Energy Centre.
"In this triumphant moment for the sector, it is extremely disappointing that the UK Department for Business, Energy and Industrial Strategy (BEIS) has reneged on its earlier commitment to provide a minimum allocation for wave and tidal stream technologies.  We look forward to detailed discussions with the UK Government to agreeing a way forward for this exciting industry.
"We are determined to do all we can to ensure the tidal energy sector, with its potential to generate sustainable jobs, is taken forward in Scotland."
Orkney MSP Liam McArthur said: "The lack of a ring fence for tidal and wave developments is a concern, not least for ensuring the necessary technology mix in our energy system.
"Liberal Democrat Ministers in the previous coalition made important strides in supporting marine and wider renewables. This is being systematically dismantled by Tory ministers now left to their own devices."
Niall Stuart, chief executive of Scottish Renewables, said: "The wave and tidal sectors are still at an incredibly early stage in their development, and simply not ready to compete with offshore wind on cost alone.
"If we want to continue the development of the UK's world-leading wave and tidal sectors then we now need government to look at how it will support the development and roll out of the technology to get it to the stage where it can compete in the future."
Recommended for you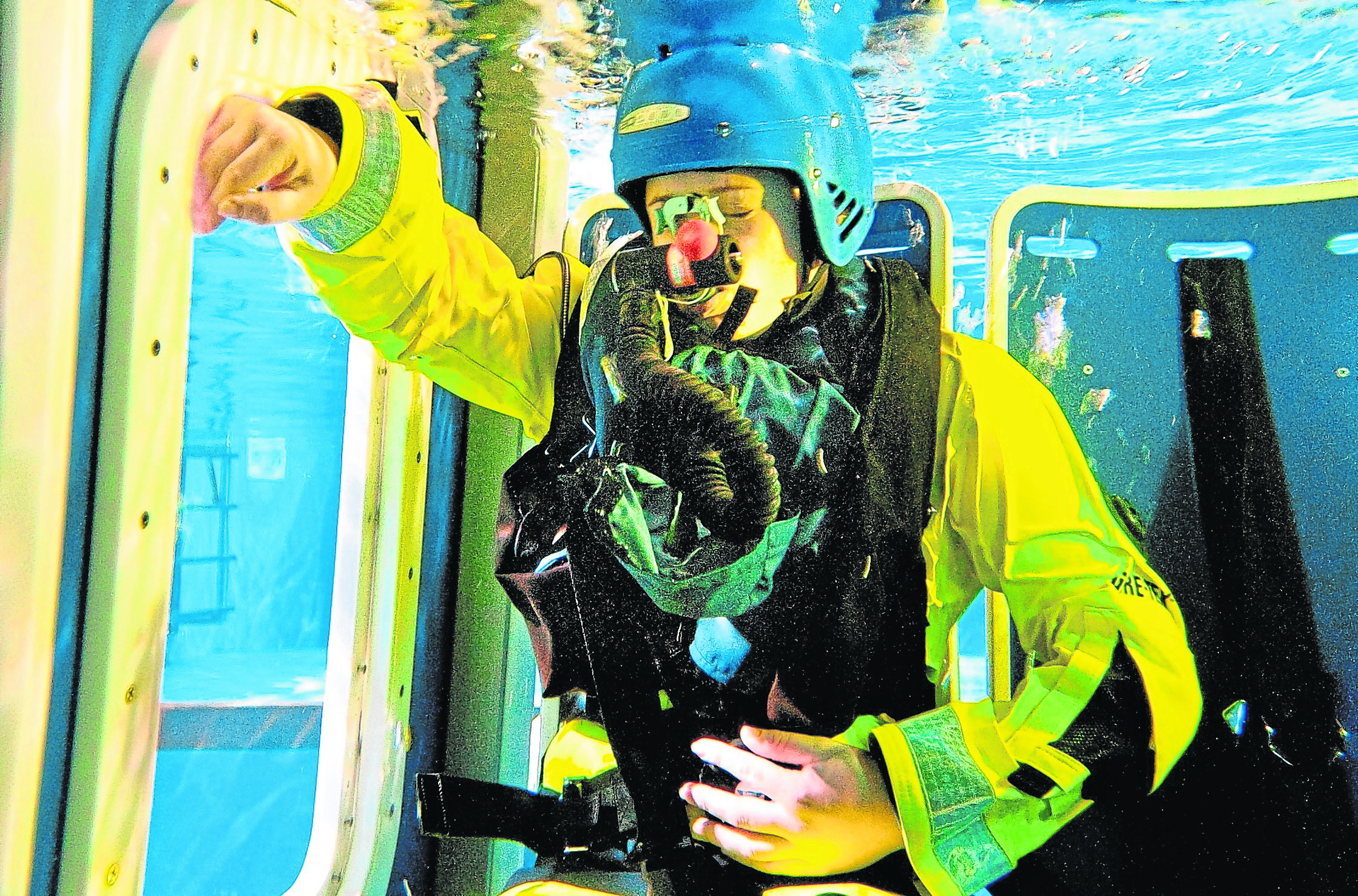 Updated: 3t Energy to buy Petrofac training centres in Aberdeen and Montrose