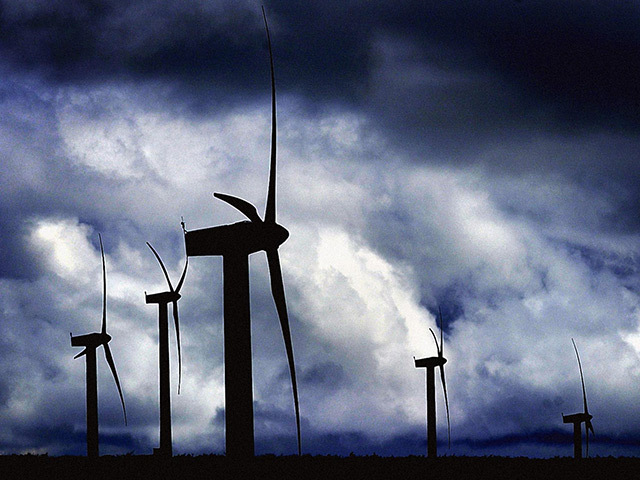 Plans to build 16 wind turbines in the Scottish Borders have been withdrawn by developers.
Ecotricity had been behind the plans at Inch Moor.
The region has previously been described as an area with an "isolated landscape" which has "high wind speeds".
According to reports, the firm has written to the Scottish government to confirm its decision to withdraw the application with "immediate effect".
A spokesman for the firm said it still thinks Inch Moor is a great site for windmills but after speaking to a number of statutory bodies, they have decided not to take the project forward.
The company had said the project could meet the needs of about 36,500 homes.
Recommended for you

Scottish renewables supply chain firm in the running to win prestigious award