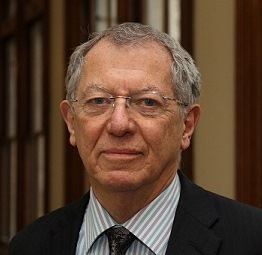 The Foreign Secretary's award-winning special representative for climate change is to deliver a lecture on how energy companies can comply with the Paris Agreement.
Nearly 200 countries adopted the terms of the framework treaty, which is the first-ever global deal aimed at tackling greenhouse gas emissions, back in December 2015.
The UN agreement, also known as the Accord de Paris, came into force in November last year after being ratified by the EU.
It is an action plan aimed at avoiding the reported dangers of climate change by limiting the change in global temperatures to below 2 degrees Celsius.
Sir David King, a fellow of the Royal Society, will deliver a lecture on the subject later this month to the Aberdeen and Highland and Islands branch of leading chartered body the Energy Institute.
Entitled "Post Paris Energy Transition", Sir David will explain in his lecture how the Paris agreement provides the "greatest opportunity of our era" for reconnecting science, engineering, innovation and wealth creation.
In doing so, he will highlight the opportunities for energy firms to innovate and lead the transition.
Sir David was the 2016 recipient of the Energy Institute's prestigious Melchett Award, which recognises individuals for work involving scientific preparation or use of energy.
He is a physical chemist who worked at the University of Cambridge in surface science and catalysis.
He was appointed as the Foreign Secretary's full-time special representative for climate change in 2013, having previously served as the government's chief scientific adviser between 2000 and 2007.
Commenting on the event, local Energy Institute branch chairman Laurie MacKay said: "It's a major honour to welcome Sir David King to Aberdeen and hear his award-winning EI Melchett Lecture, as well as his efforts to influence national governments on behalf of the UK Foreign and Commonwealth Office (FCO) on climate change.
"He's such an engaging and charismatic individual who walks the walk and talks the talk in oil and gas parlance. It's going to be a great evening for those attending."
The free lecture will be held at Aberdeen's Macdonald Norwood Hall Hotel on January 31 between 5.30pm and 8.30pm.
There will be a drinks reception prior to the lecture, which will be followed by a question and answer session.
To secure a place at the event, email events@bpscotland.co.uk or call (01651)
Recommended for you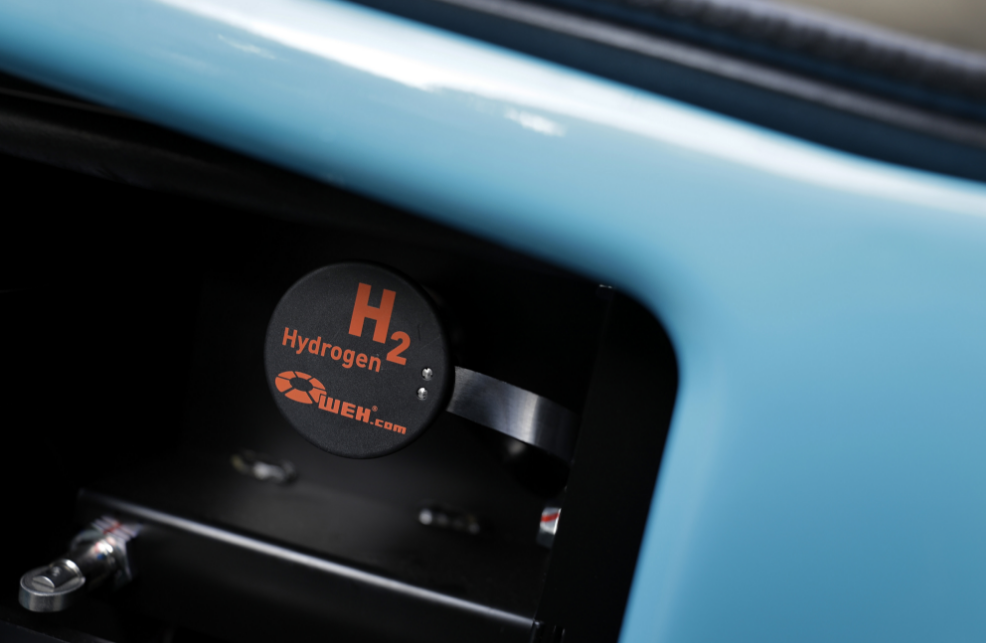 Is there a role for blue hydrogen in a green energy transition?