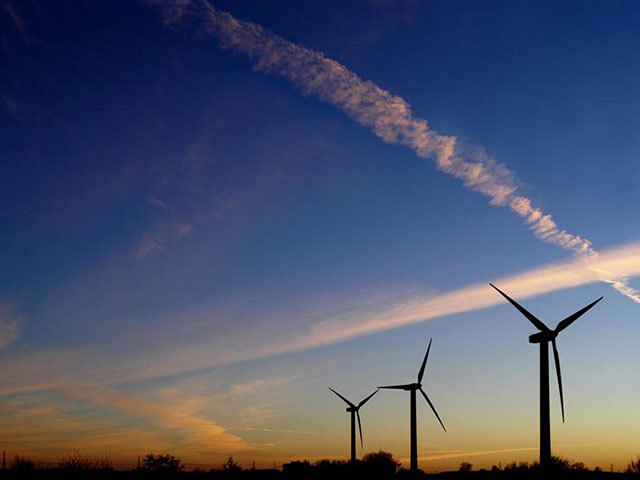 Atlantis Resources has signed a Memorandum of Understanding (MoU) with Ideol.
The agreement comes after a decision earlier this year to establish Atlantis Energy.
It will be a new internal division which will expand the company's offerings into non-tidal stream project development.
The collaboration will seek to initiate the development of a floating offshore wind project of up to 1.5% GW with a pre-commercial phase of up to 100MW commissioned by 2021.
Under the MoU, Atlantis will lead the review, selection and consenting of UK sites and in attracting third party funding.
Ideol will design the technical concepts and be the exclusive provider for the floating foundation systems.
Tim Cornelius, chief executive of Atlantis, said:"Ideol are a high quality, technically proficient, world leading technology and services company capable of delivering cost competitive floating offshore wind solutions to a market that is voracious in its appetite for large scale offshore wind development at an optimised cost of energy. This MoU is a significant step in our diversification strategy and leverages our existing skill set accumulated during the progression of our tidal portfolio.
"To now be seeking to develop a large floating offshore wind project alongside the UK's largest tidal stream project is truly exciting.
"We want to leverage Ideol's expertise in designing, engineering, building and installing floating offshore wind substructures to bring UK consumers affordable, sustainable and secure power."
Recommended for you

Energy sector trade bodies discuss new Prime Minister Liz Truss