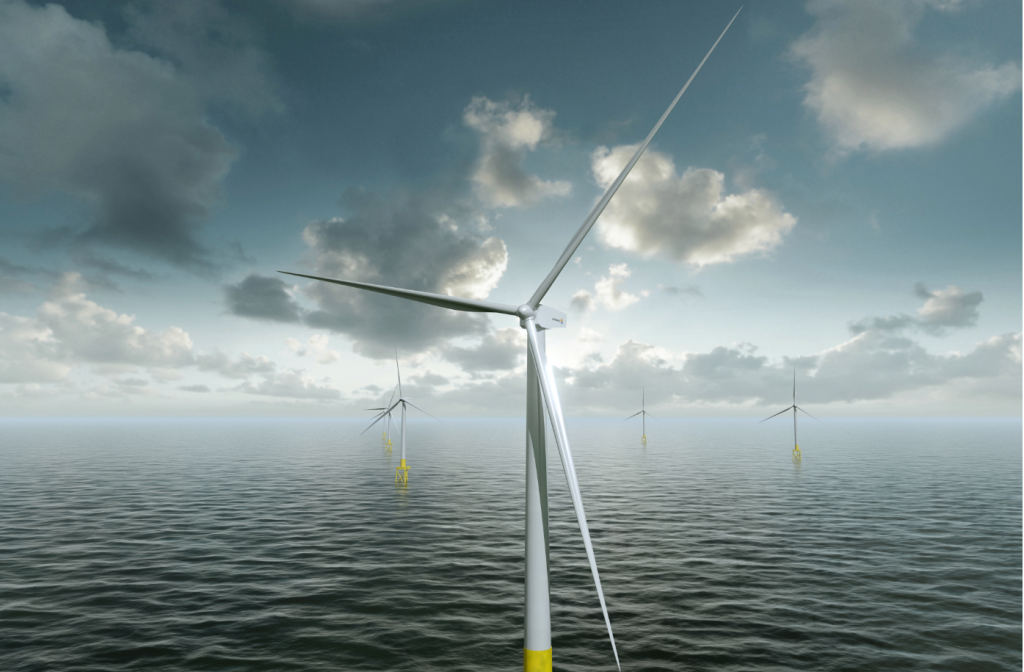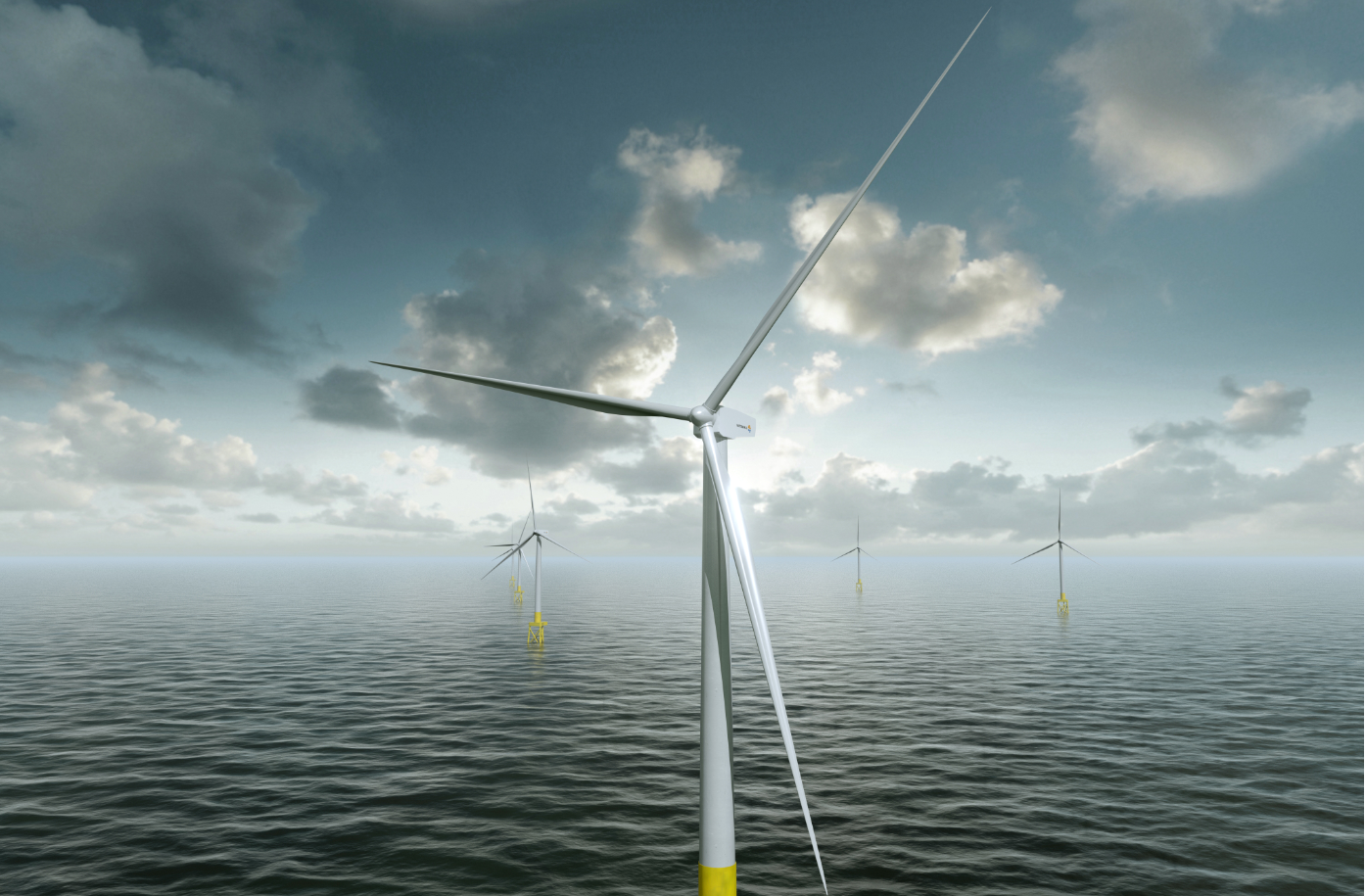 A key contract for Vattenfall's £300million-plus European Offshore Wind Deployment Centre (EOWDC) in Aberdeen Bay has gone south of the border.
Vattenfall said yesterday Smulders Projects UK, based in Wallsend, Tyne and Wear, was signed up to assemble "pioneering" suction bucket foundations for the project.
The work is expected to create up to 105 jobs and safeguard a further 35 in north-east England.
EOWDC It is believed to be one of the first UK offshore wind-energy developments where suction buckets – said to make installation and decommissioning quicker and easier, while also keeping noise to a minimum – will be used on a large scale.
Vattenfall project director Adam Ezzamel said: "This latest contract award follows successful trials of the game-changing buckets and, as a leading fabrication specialist for the wind sector, we're pleased that Smulders will be carrying out the assembly.
"The technology will contribute to driving down the cost of clean power as offshore wind moves into deeper waters and more complex seabed conditions."
The suction bucket foundations will be worked on by Smulders Projects UK – part of a Belgian group – at its 3.2million sq ft manufacturing facility in Wallsend.
Smulders Group deputy managing director David Muylaert said: "We are going to use this yard for the fabrication of the lower parts of the jacket structures and to do the final assembly of all associated parts."
The contract was awarded by EOWDC "tier one" supplier, Dutch group Boskalis, and is the latest in a string of deals struck over the past six months.
Other contractors include London-headquartered J Murphy and Sons, Hartlepool firm JDR Cable Systems, Babcock in Rosyth, and MHI Vestas, a joint-venture between Denmark's Vestas Wind Systems and Japan's Mitsubishi Heavy Industries, which is supplying the 11 turbines.