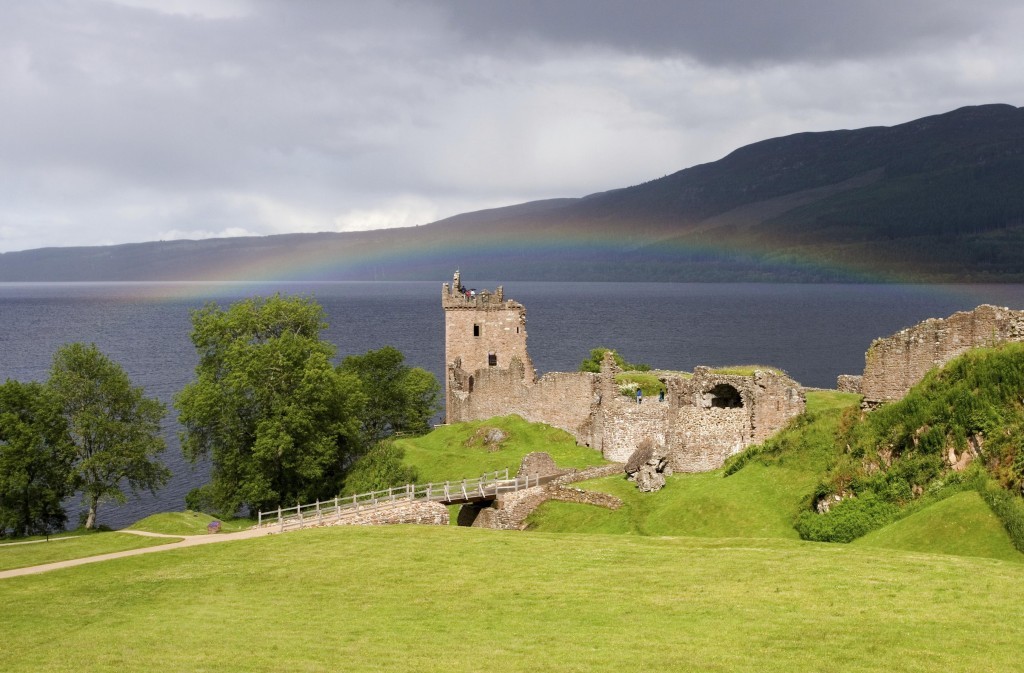 A windfarm planned for hills near Loch Ness that prompted the Highland Council leader to declare "enough is enough" has been approved by the Scottish Government.
The local authority had made a series of attempts to block Aberarder, at Strathnairn.
A government appointed reporter who considered the council's rejection has convinced ministers of its merits.
Developers RES are celebrating the go-ahead for the 12-turbine scheme proposed for the site southwest of Inverness.
Glasgow-based RES claims the development, on Aberarder Estate close to the existing Dunmaglass scheme, will generate more than £3million of "inward investment for the local economy" during its construction and first year of operation.
Company spokesman Simon Peltenburg said: "We firmly believed it was a suitable location."
He claimed onshore wind was "the cheapest form of large scale, low carbon electricity" and would benefit the environment and electricity bill payers.
The scheme was rejected by councillors from the moment permission was sought for a wind measuring mast.
A year ago, when the application for the 430ft high turbines was debated, council leader Margaret Davidson told colleagues that, in terms of cumulative impact on hills surrounding Loch Ness, "enough is enough."
She said the region had already surpassed a target for renewable energy generation and that the impact of hundreds of towers encircling the iconic loch threatened tourism.
Local anti windfarm campaigner Lyndsey Ward said: "Aberarder is, to all intents and purposes, an extension to the horrific 33-turbine Dunmaglass windfarm.
"It has no chance of any subsidy, so we have to wonder what's keeping developers so interested in speculating in Scotland while in England they have all but ceased.
"The SNP administration in Edinburgh has denied the local community a veto."
The Aberarder site has no specific environmental designation but lies within 12 miles of 15 "sites of special scientific interest", seven "special areas of conservation" and four "special protection areas."
Jenny Hogan of the trade body Scottish Renewables said: "Onshore wind is now the cheapest form of new, clean power generation in the UK, helping to cut our carbon emissions while securing stable energy supplies for generations to come."
A Scottish government spokeswoman said: "We have clear planning policies in place to ensure windfarms are developed in appropriate locations. Whilst we need to pursue Scotland's vast potential to generate power from renewable sources, it is equally clear that we need to do this in a way that protects Scotland's magnificent natural environment.
"This is a balance we always look to strike, working with partners across the energy, environment and tourism sectors and ensure that they all thrive."
Recommended for you

Brian Wilson: Pump Storage Hydro finally being taken seriously