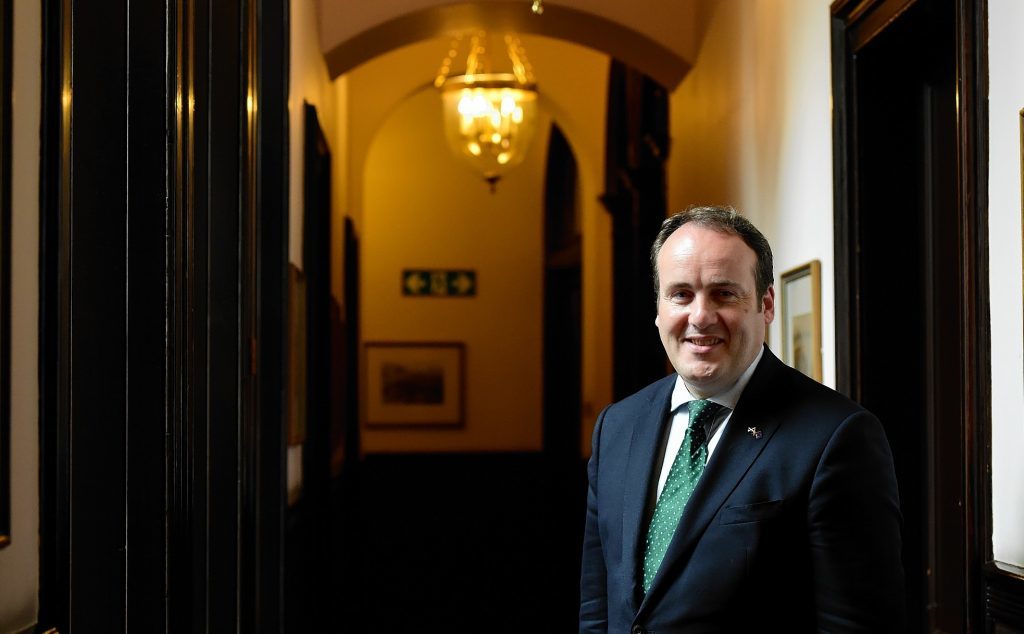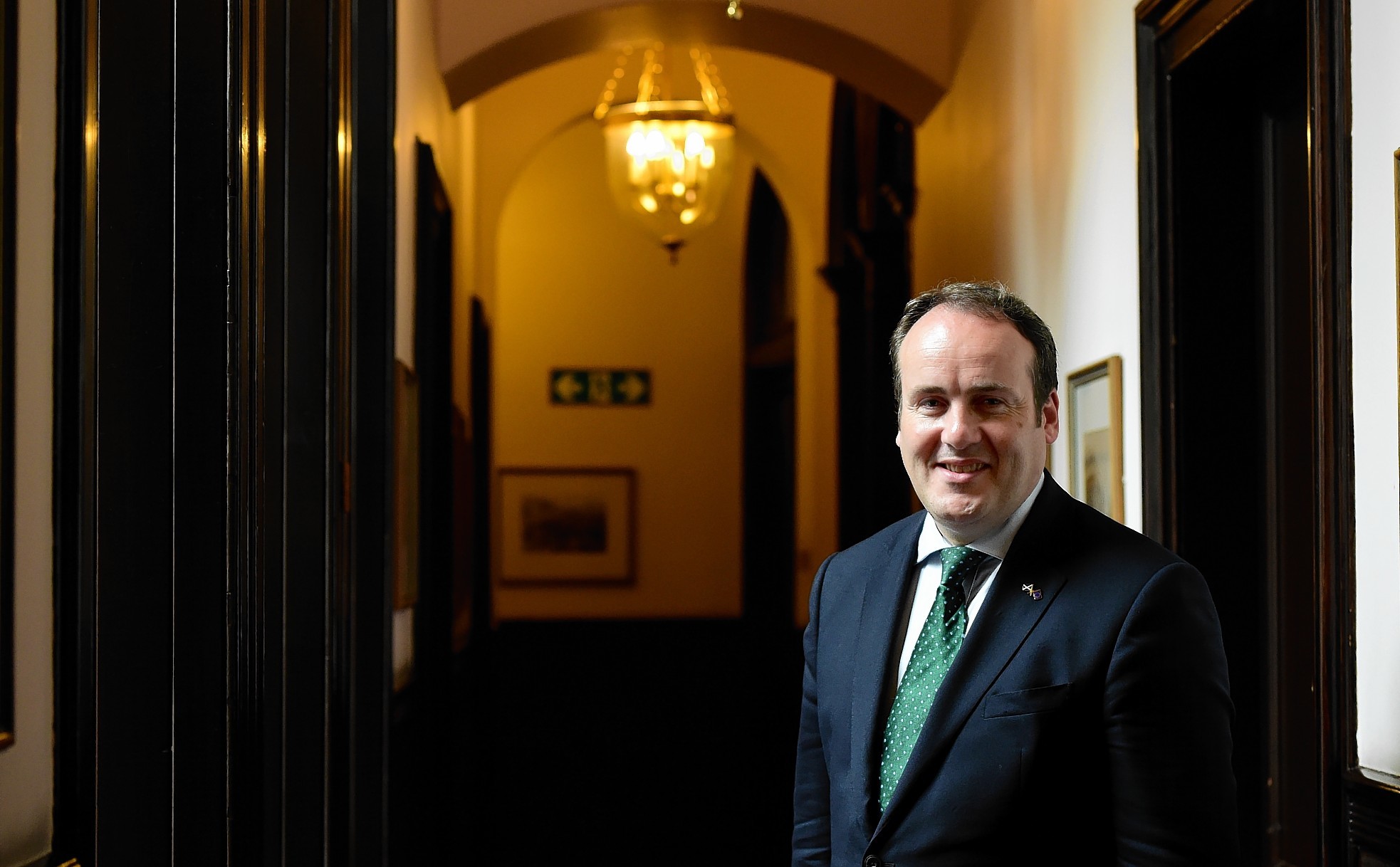 Brexit could see Scotland's emerging tidal power industry fail to cash in on the commercial potential of its "world leading" technologies, the Scottish Energy Minister warned yesterday.
Speaking in Inverness, Paul Wheelhouse said that without continuing access to European funding to help make devices invested and tested here commercially viable, other countries such as Canada could reap the benefits.
The minister added that the industry had been "holed below the water line" by the UK Government and the decision to quit the EU.
He said: "We risk losing an industry that Scotland is leading the way with if we are not able to access funding.
"We risk losing the market lead we currently have in the way we did with onshore wind."
Mr Wheelhouse's comments followed his recent call for the UK Government to clarify its commitment to renewables and include 'sector deals' for wind and marine energy in its industrial strategy.
Despite his warning he said he did not want to "fear monger" for the future of Scotland's tidal generation sector, which has recently achieved a number of important milestones in its development.
He added that he was working closely with UK Government ministers on the issue. Mr Wheelhouse said he hoped industry relationships with Europe would continue after Brexit and new ones could be forged with countries outwith the EU.
Mr Wheelhouse was speaking after giving the keynote address at this year's Scottish Highland Renewable Energy Conference in Inverness.
The minister urged delegates at the event, organised by law firm Harper Macleod, to make their voices heard in the current consultation on the Scottish Government's draft energy strategy, which closes at the end of May.
Addressing the conference, he said: "The low carbon and renewable energy sector in Scotland already supported 58,500 jobs by 2015, turning over £10.5 billion and greenhouse gas emissions in Scotland had, by 2014, reduced by 45.8% since 1990, helping us to achieve our 2020 climate target, six years early.
"The Highlands and Islands is an acknowledged powerhouse of renewable energy research and development, such as at EMEC in Orkney, and has recognised potential for jobs growth associated with the renewables supply chain, including manufacturing, installation and in operations and maintenance.
"The region is well placed to capitalise upon the wealth of wind, marine, and hydro resources in the area."
Recommended for you

World's most powerful tidal turbine starts generating electricity off Orkney