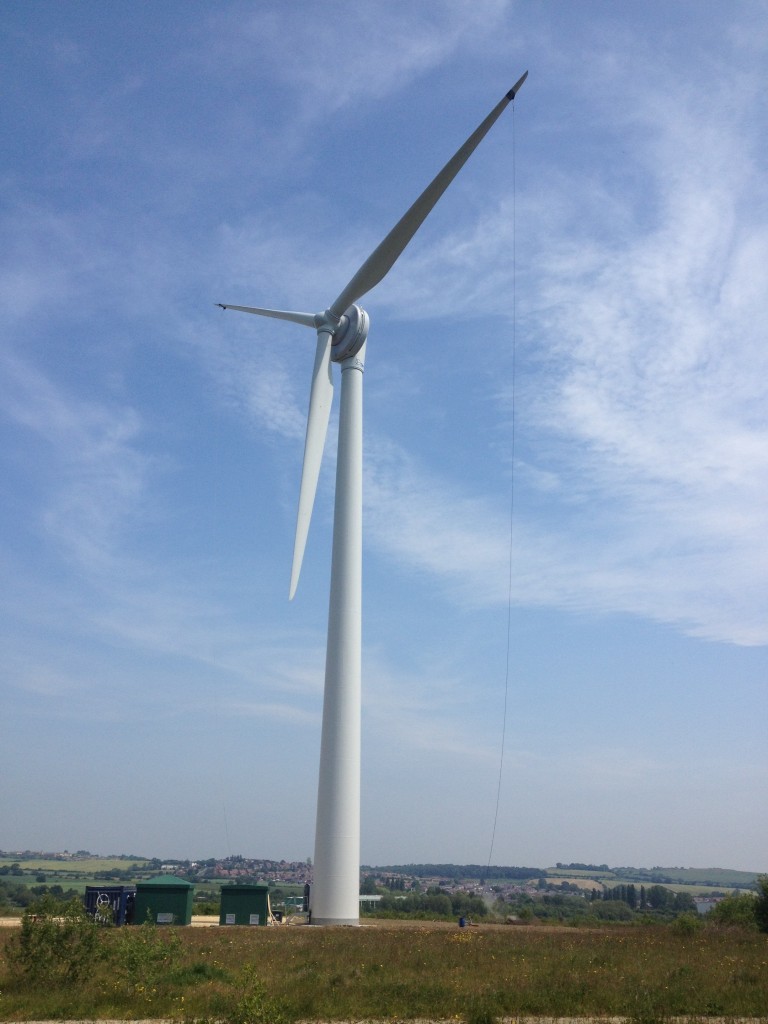 American firm Tesla is to build the world's most powerful lithium ion battery system to support renewable energy generation in South Australia.
The company won the bidding contest to produce a 100MW battery for use at the Neoen's Hornsdale wind farm near Jamestown, South Australia.
Speaking at an event in Adelaide, Tesla's chief executive Elon Musk said: "This system will be three times more powerful than any system on earth. This is not a minor foray into the frontier. This is going three times further than anyone has gone before."
The South Australian Government offered a contract for the manufacture of the battery after a storm left 1.7 million residents without electricity last September.
The 'Tesla Powerpack' will use the power from the wind farm to deliver electricity during peak hours, and to ensure the area's energy security.
The project will be completed in December this year, and will provide enough power for over 30,000 homes
Recommended for you

Harmony Energy powers up battery energy storage system in Scotland