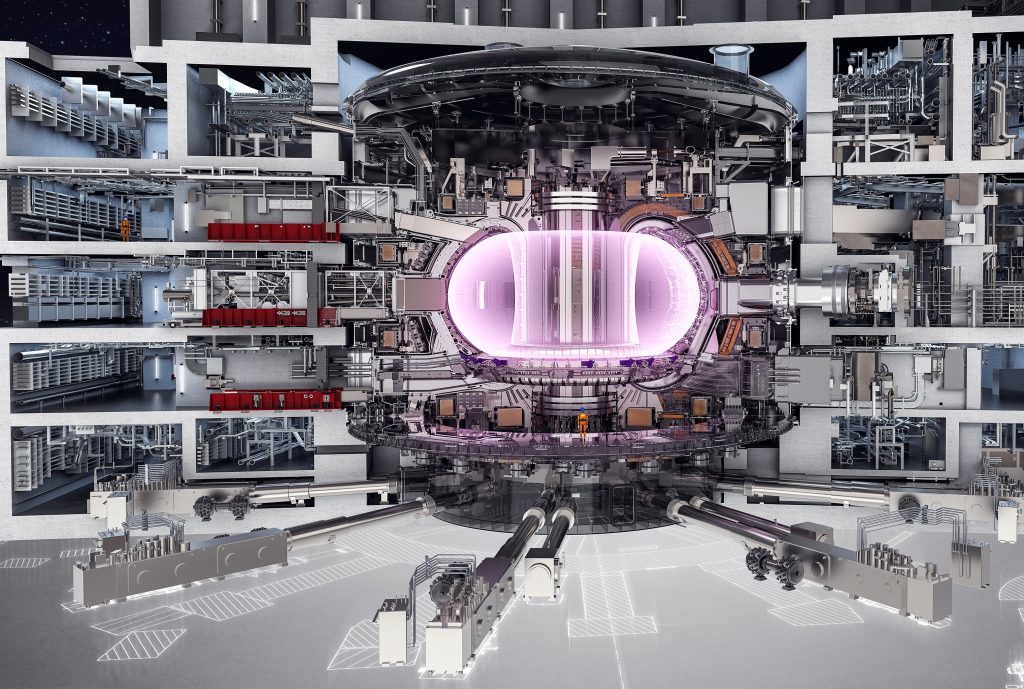 Energy service firm Amec Foster Wheeler (AFW) will lead a UK Government funded nuclear power research programme after winning a £2.9million contract.
AFW will create and run a UK digital reactor design partnership using virtual engineering and computing to optimise reactor performance.
The project is being run in conjunction with Liverpool University, Cambridge University, the National Nuclear Laboratory, Rolls-Royce, EDF Energy and Imperial College London.
Clive White, President of Amec Foster Wheeler Clean Energy, said: "We are delighted to be working with BEIS and our partners to establish a virtual network that will enhance the techniques used in reactor design, in assessing how reactors will perform during their operating life and how this can be optimised.
"We will be bringing together valuable expertise from industry and academia and combining the latest digital techniques, such as virtual engineering, with advanced multi-physics modelling and simulation expertise. The aim of the project is to enhance design capability and assist UK industry to play a crucial role in our future energy security."