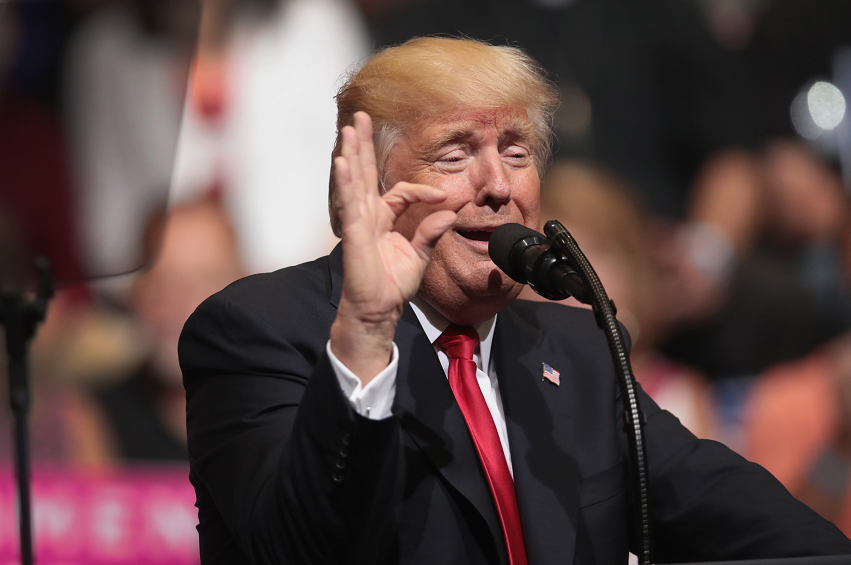 America's withdrawal from the Paris Climate Agreement at the insistence of President Trump should not hugely impact future clean energy initiatives, claim S&P Global Ratings, Chatham House and Sund Energy.
A hot topic at this year's CEPEC event, all three organisations appeared to agree that the USA's exit from the agreement would not impede other regions from making real change. It was also strongly suggested that this change in circumstances should not create barriers to the low carbon evolution of China, Europe and other smaller, more vulnerable countries.
S&P Global Ratings' Michael Wilkins, Head of Environmental & Climate Risk Research, stated: "The withdrawal from Paris, and by extension the repeal of the Clean Power Plan, represents America undercutting its own potential to lead the global development charge of new carbon reduction technologies. But it should not affect the movement globally. Furthermore, if the U.S. government's intention is to revive the ailing coal sector and boost employment, the withdrawal seems misguided – especially given that around five times more job opportunities are now created in renewables sectors than in coal."
The panel of experts agreed the decision neither prevents the continuation of multilateral climate and environmental initiatives globally nor impedes U.S. state-level clean energy drives.
The industry experts on the panel were clear in their belief that America's change in circumstances would not affect other countries environmental initiatives nor interstate clean energy drives already in place within the US.
Kirsty Hamilton, Associate Fellow, Chatham House, warned however that America's decision to pull out of the agreement may mean reduced funding for the Vulnerable Twenty Group (V20) – an agreement put in place to reflect the situation of those countries most at risk due to the environmental effects of climate change.
She said: "There is a view that Trump is a 'blip' on the longer-term trend to low carbon energy and renewables. In fact, the axis driving change on climate is already shifting toward China, together with Europe with on-going international pressure from newer political groups of countries such as the Vulnerable Twenty Group (V20), who are all looking to ratchet climate reduction commitments. The isolation of the US at the mid-year G20 summit on climate is a case in point."
Tanya Morrison, Senior Associate at Sund Energy, and special advisor at COP21, added: "With the intention of seeking its own internationally-recognised climate deal, the State of California has become highly influential in setting carbon standards, which are likely to be adopted more broadly. Equally, some of the country's largest corporations are establishing their own climate targets – or linking business strategies directly to the Paris Agreement. But, that is not to say that some investment decisions on clean energies will not be delayed – at a time when they ought to be accelerated."