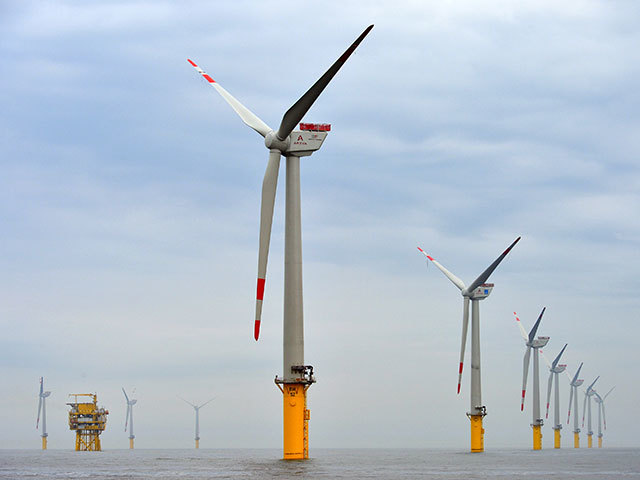 Dong Energy and Global Infrastructure Partners (GIP) have joined forces to bring a German offshore wind farm project online.
GIP, an international infrastructure investor, will buy a 50% stake in Borkum Riffgrund 2 from Dong for £1.06billion.
The deal is expected to go through before the end of this year.
The 450MW project, currently under construction, is operated and serviced by Danish firm Dong.
This purchase follows GIP's acquisition of a 50% stake in the Gode Wind 1 wind farm from Dong two years ago.
Samuel Leupold, CEO of wind power at Dong Energy, said: "We're pleased to be able to build on the partnership we established with GIP in relation to Gode Wind 1 in 2015. That partnership has been a success for all parties, and we're committed to ensuring a similar success in relation to Borkum Riffgrund 2."
Adebayo Ogunlesi, managing partner of GIP, said: "This second transaction with Dong Energy continues and strengthens our successful partnership. Dong is a recognized leader in the energy sector and the pioneer in the development and operation of offshore wind farms, and this acquisition underscores GIP's strategy of investing in superior quality projects and developing long-term strategic partnerships with industry leaders."