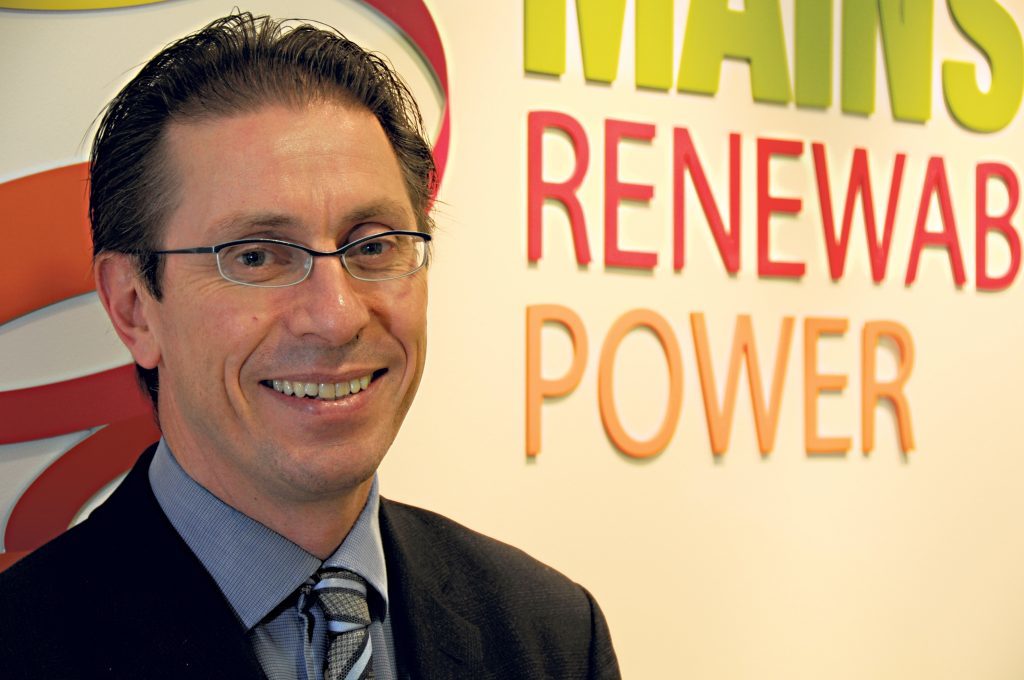 A wind farm off the coast of Fife will create 2,000 construction jobs in Scotland over a four year period, a new report said.
The study, carried out by Fraser of Allander Institute, also said the Neart na Gaoithe (NnG) project would generate the equivalent of 0.6% of Scotland's gross domestic product (GDP), or £827.4million over the lifetime of the project.
The research was commissioned by Mainstream Renewable Power, the company behind the NnG wind farm.
It also claims that almost £382million will be generated across the country's construction sector, with a further £440.2million going into the service industries.
Around 2,000 jobs will be supported for every year of construction, plus an average of 236 jobs annually during its operational lifespan.
But there is no guarantee that the project will get the go-ahead as a legal battle with a wildlife charity rages on.
The dispute arose in 2014 when the Scottish Government gave consent to four major wind farms in the Firth of Forth and the Firth of Tay, including NnG.
Earlier this month, the RSPB applied to the UK Supreme Court for permission to appeal against the wind farm.
RSPB charity believes it could lead to major declines in the population of gannets, puffins and kittiwakes.
Stuart McIntyre of the Fraser of Allander Institute said: "This study investigated the wider economic impacts on the Scottish economy of Mainstream Renewable Power's anticipated expenditure on the NnG project.
"Our study shows that, based on information provided to us about the expected size of this project and the anticipated spend within Scotland, there could be an impact on the Scottish economy over the 30 year lifetime of this project equivalent to 0.6% of Scottish GDP in 2016."
Andy Kinsella, Mainstream's chief operation officer, said: "We have always known that NnG, as a large scale energy infrastructure project, is important for the Scottish economy.
"The results of the Fraser of Allander Institute's study show the full extent of NnG's impact on the Scottish economy for the first time.
"The study confirms that NnG will support the creation or retention of large numbers of high skilled, high quality jobs in Scotland during construction and its 25 year operational lifetime."