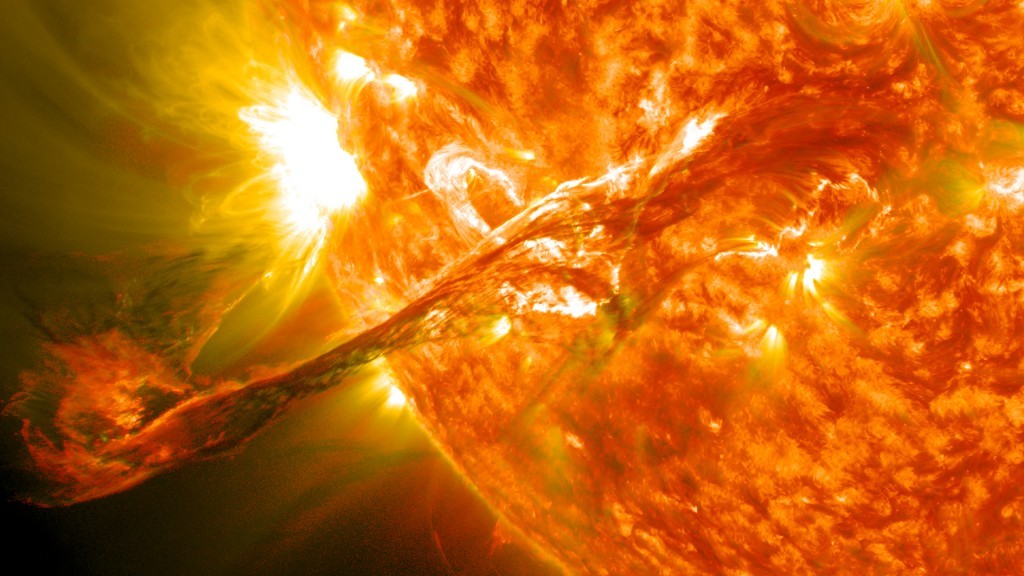 Energy2market GmbH (e2m) is one of Europe's leading Virtual Power Plant operators and a major player in route to market services throughout Europe. Now, e2m is looking to expand their services to the UK.
Since 2009, e2m has successfully developed its ISO certified Virtual Power Plant (VPP) and now has over 3,500 technical units connected in Poland, Austria, Italy and Finland.
"The step into the British market is only natural", says Sevastos Kavanozis, Managing Director for International Markets at e2m. "The UK market is facing challenges similar to those in Germany; large volumes of decentralised, often intermittent generation are creating a volatile market where experienced players with skills in forecasting, controlling and balancing energy can bring real value to their customers."
Using their VVP, e2m does not only offer market access in order to trade energy in all relevant markets, but also optimizes energy production and consumption for purposes of demand side-management or balancing services. "In addition to the know-how in trading and the technical competence, it is important to know and consider the respective national practice and market structures", emphasises Kavanozis. "Our expertise on other markets and our profound knowledge of the transmission system operators' requirements are important aspects helping to build trust with the UK market participants".
e2m's focus is on growing the business Europewide, leveraging experience and skills honed in multiple markets to solve local challenges for its customers. TrailStone as a partner and shareholder will facilitate the market entry in the UK.
The first official appearance in the UK will be the Solar & Storage conference in Birmingham (3-5 October) where visitors to their stand will be able to find out more about e2m's plans, products and history of ground breaking projects in Germany and elsewhere.
About Energy2market GmbH As an independent trading company operating throughout Europe, Energy2market GmbH specialises in managing and optimising dynamic portfolios and marketing the flexibility derived from decentralised generation and consumption systems.
With a marketed generation capacity of renewable energy of more than 3,400 MW, e2m is one of the biggest providers of market access services in Germany. It has the infrastructure required for marketing flexibility as well as access to all German and to international trading markets.
Recommended for you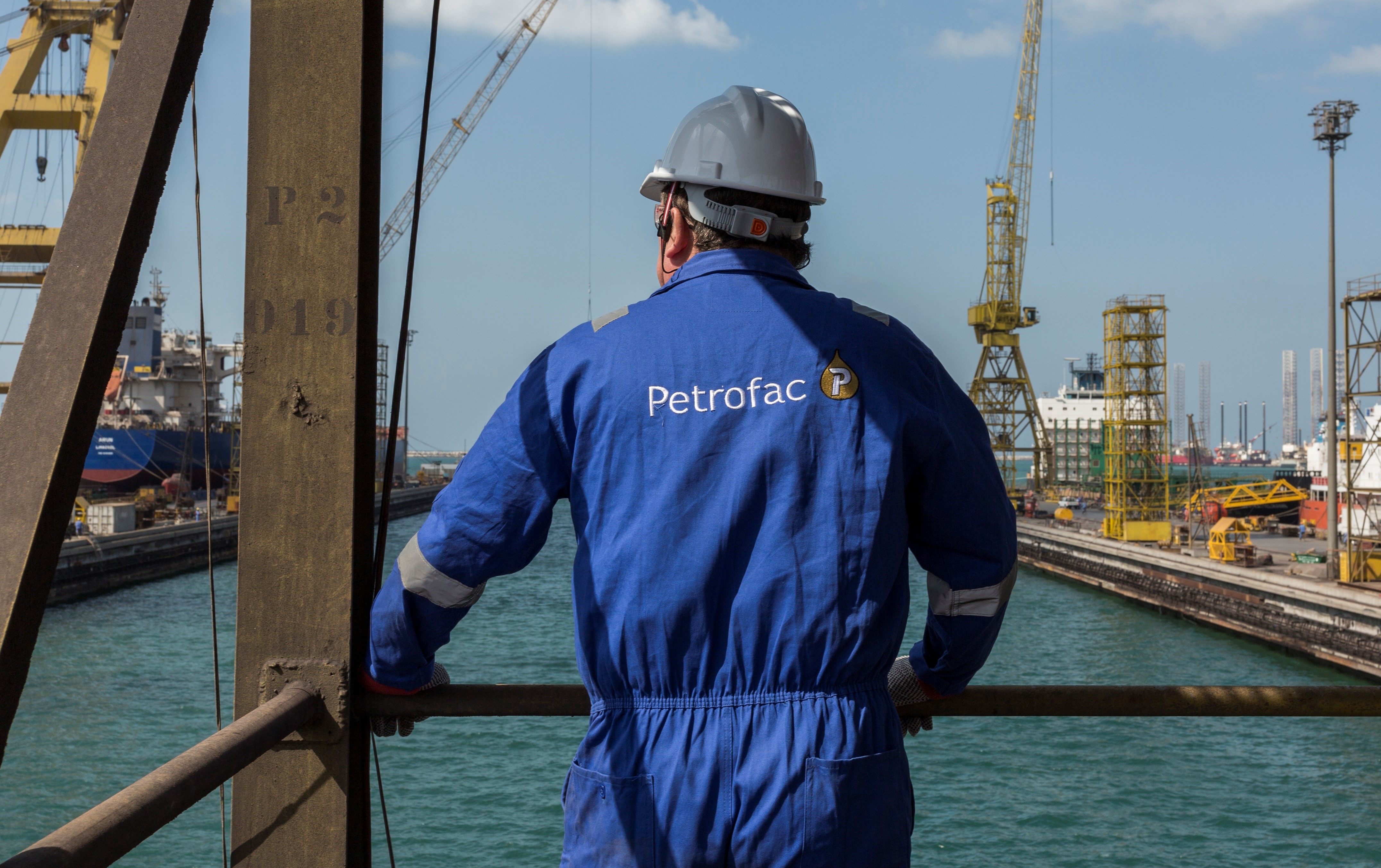 Petrofac looks ahead to 'multi-year upcycle' but headwinds deal a blow to E&C