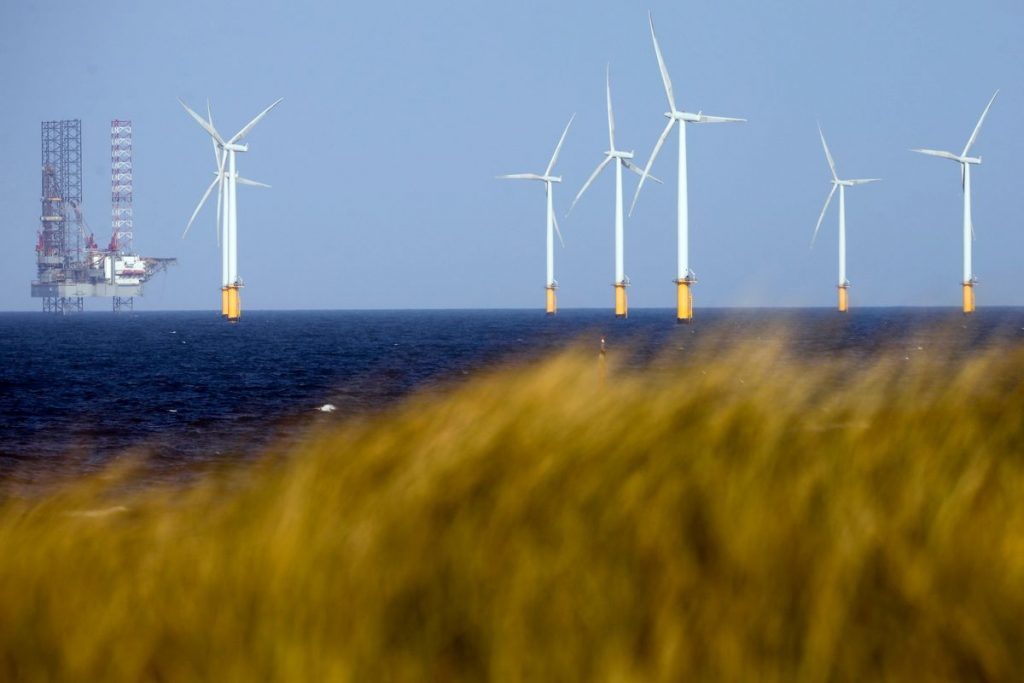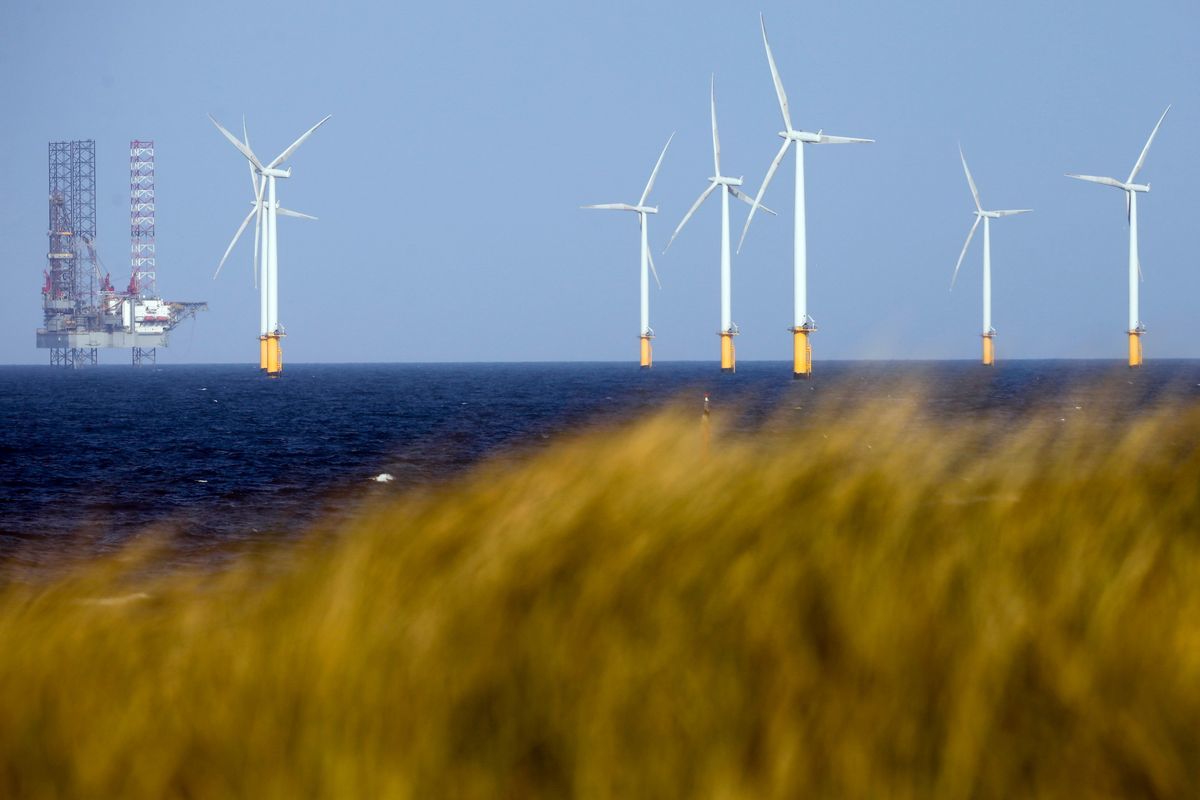 A third of Europe's electricity could come from offshore wind, an industry leader has suggested in the wake of tumbling prices for the technology.
The latest UK Government auction for subsidy contracts – which guarantee a set price for power from offshore wind farms – saw costs fall 50% on 2015 levels, making it cheaper than nuclear power and competitive with gas.
Three major offshore wind farms, which will provide enough electricity to power 3.6 million homes, secured contracts.
However, the low costs meant 40% of the money available for the "contracts for difference" for renewables projects was not allocated.
Jens Tommerup, chief executive of turbine manufacturer MHI Vestas, said he hoped it would be put into a new, bigger auction round for the contracts to allow the industry to expand in the UK.
And a more interconnected energy system that linked the UK with countries such as Germany and Denmark could allow for much more renewables, with offshore wind potentially providing 30% or more of the power mix in Europe, he said.
While MHI Vestas is "watching very carefully what will be the implication of Brexit", it had not yet changed any of its plans and the latest auction, and especially a bigger next auction round, would bring confidence to the UK market, he said.
The company, which has a wind turbine factory in the Isle of Wight and a pre-assembly facility in Belfast, needs "visibility and we need volume and then we can even further mature this industry", Mr Tommerup said.
The biggest fear for the supply chain was a "stop-start scenario" where companies had to ramp production up and down.
Mr Tommerup said he hoped to see the UK offshore wind industry grow because it was competitive, relied on a local energy source and created local jobs.
"This is a big opportunity for us to finish the good work that has already been done.
"If we see a very strong contracts for difference round next time we will be able to expand the industrial footprint in the UK."
And he said: "Now we are not only green, but we are also financially viable, that story will tell itself, and then it is logical to invest in factories, and expand.
"And then with the interlink between the energy markets in Europe, that will be the next step, that is already ongoing and then you have a really strong value position."
Part of the reduction in costs seen by the industry has come from scaling up turbines from three megawatts (MW) to up to 9.5MW capacity, which can power the average home for more than a day on a single rotation of the blades.
While it would be technically possible to make even bigger turbines, the company had to question the business case for doing so, Mr Tommerup said.
He added the focus was on managing offshore wind farms as power plants over 20 years to drive down the cost to consumers.