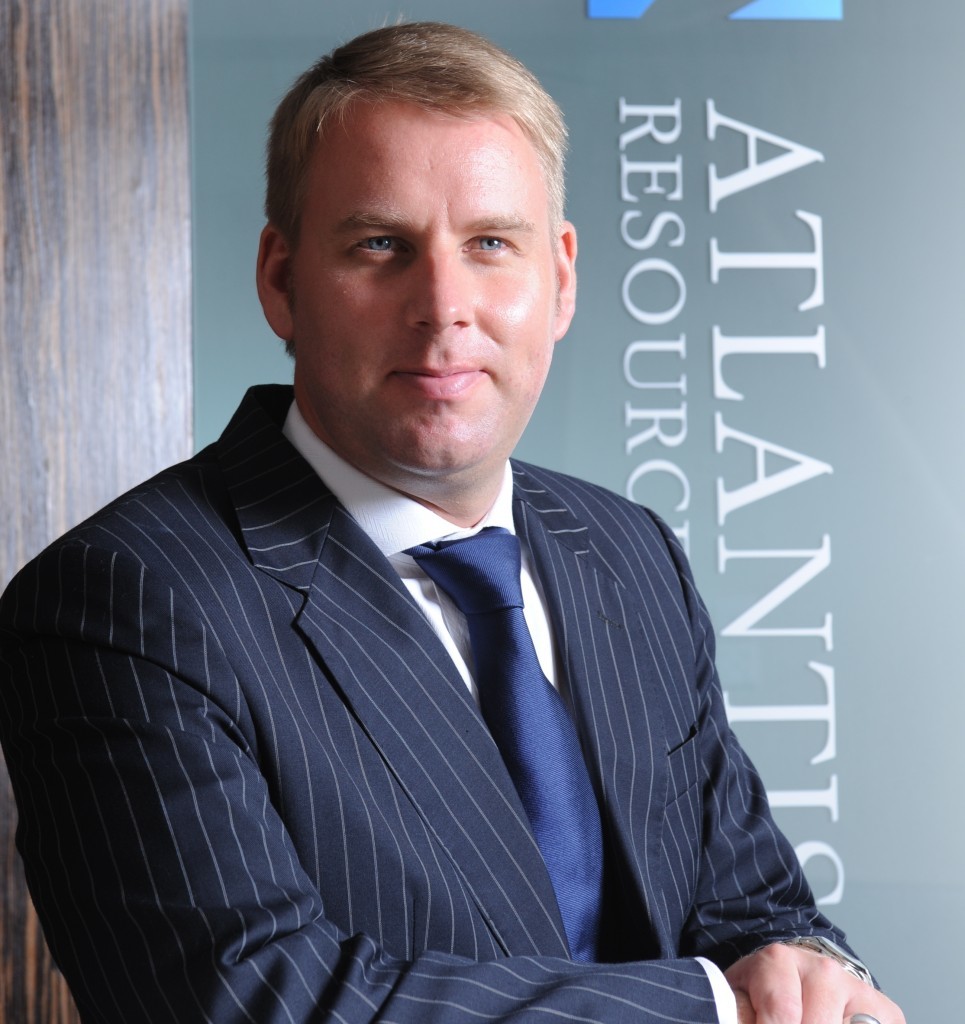 Atlantis Resources has landed a deal in Indonesia for eight turbines.
The contract was confirmed with BS Energi Kelautan (SBSEK), owner of the 150MW Nautilus tidal stream project in Indonesia.
It comes as it was announced the final investment decision has been taken with its investors to progress with Phase 1 (12MW) with the project.
Atlantis chief executive Tim Cornelius said: "This is a big announcement for the Asian tidal stream market. Having been appointed by SBS earlier this year as their preferred supplier, I am delighted that Phase 1 of the Nautilus tidal stream project is moving ahead in earnest. This would represent our largest ever equipment order from Asia and, with 100 x 1.5MW turbines planned for the total project, equates to a multi-hundred million dollar supply contract for Atlantis.
"I have said before that Indonesia has clear potential for commercial-scale tidal power and we look forward to being a part of this exciting project which will deliver clean, predictable energy for the people of Indonesia. SBS have done an excellent job to originate and develop this project with the Indonesian Government, PLN and their private equity investors."
Altantis will manufacture and install 8 x 1.5MW turbines by Q1 2020 (Phase I), followed progressively by a site expansion to 70MW (Phase II) and ultimately up to a potential capacity of 150MW (Phase III).
Recommended for you

Tidal Turbines: A rare Scottish success story