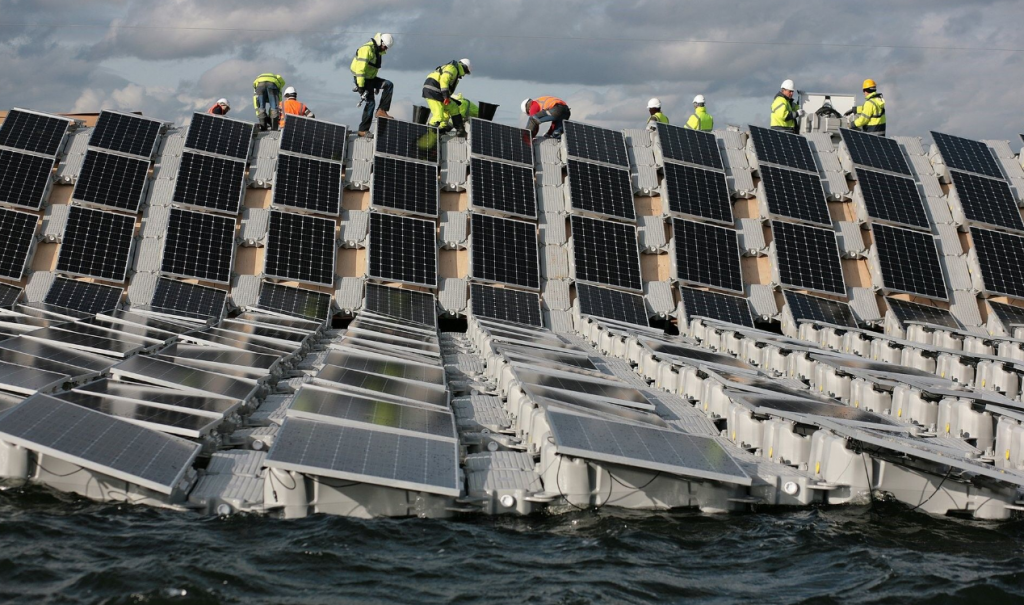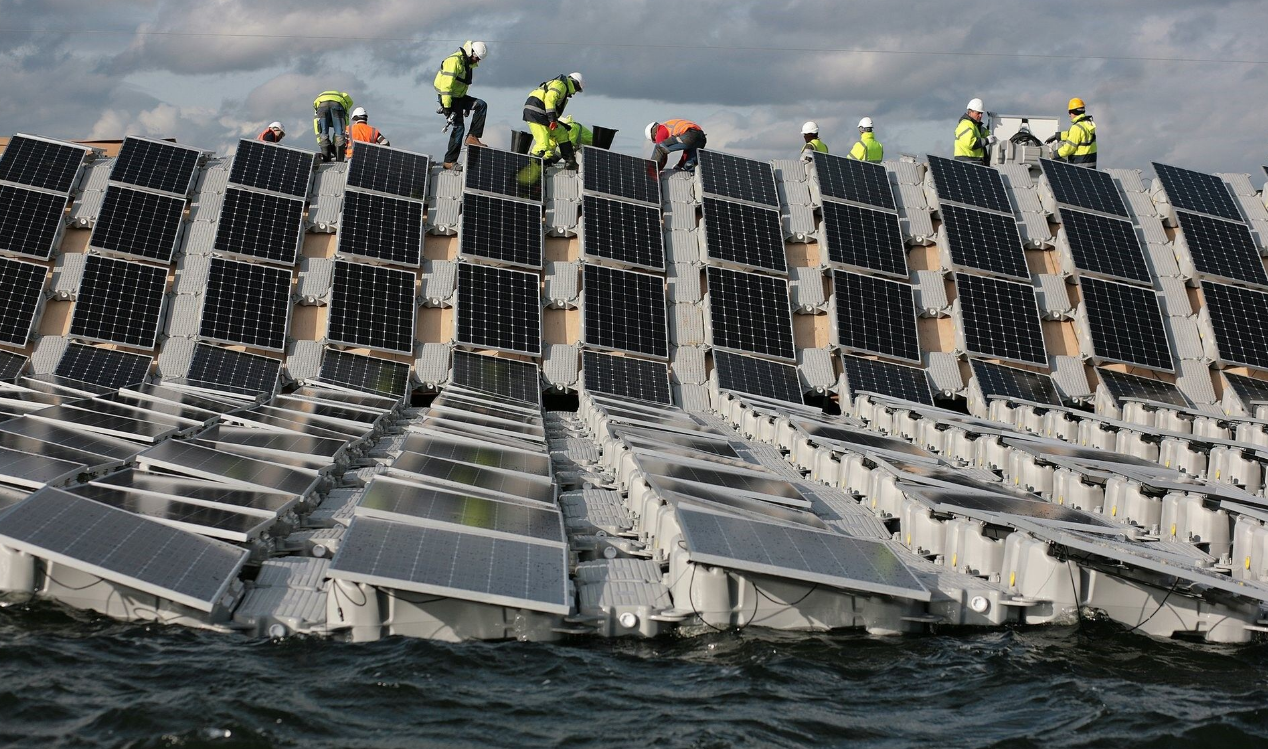 Ahead of the launch of the Clean Growth Strategy, the government has announced over £550million in spending for new renewable energy schemes.
UK energy minister Richard Harrington today confirmed that £557million will be made available for those energy projects without current substantial financial assistance.
The investment is part of the government's newly announced Clean Growth Strategy, and aims to drive economic growth and create a cleaner energy market.
Buoyed by the news that low carbon energy accounted for 52% of the UK total energy this summer, according to the national grid, and data from PwC stating that Britain is the fasters decarbonising G20 nation, extra funding has been put in place.
The strategy in place will allow developers to compete for the £557million in funding through Contract for Difference auctions aimed at driving down energy costs for consumers and increasing business confidence.
The next Contracts for Difference auction is planned for spring 2019.
Richard Harrington, energy minister, said: "The Government's Clean Growth Strategy will set out how the whole of the UK can benefit from the global move to a low carbon economy.
"We've shown beyond doubt that renewable energy projects are an effective way to cut our emissions, while creating thousands of good jobs and attracting billions of pounds worth of investment."
Recommended for you

Q&A with UK Export Finance: taking advantage of renewable export opportunities