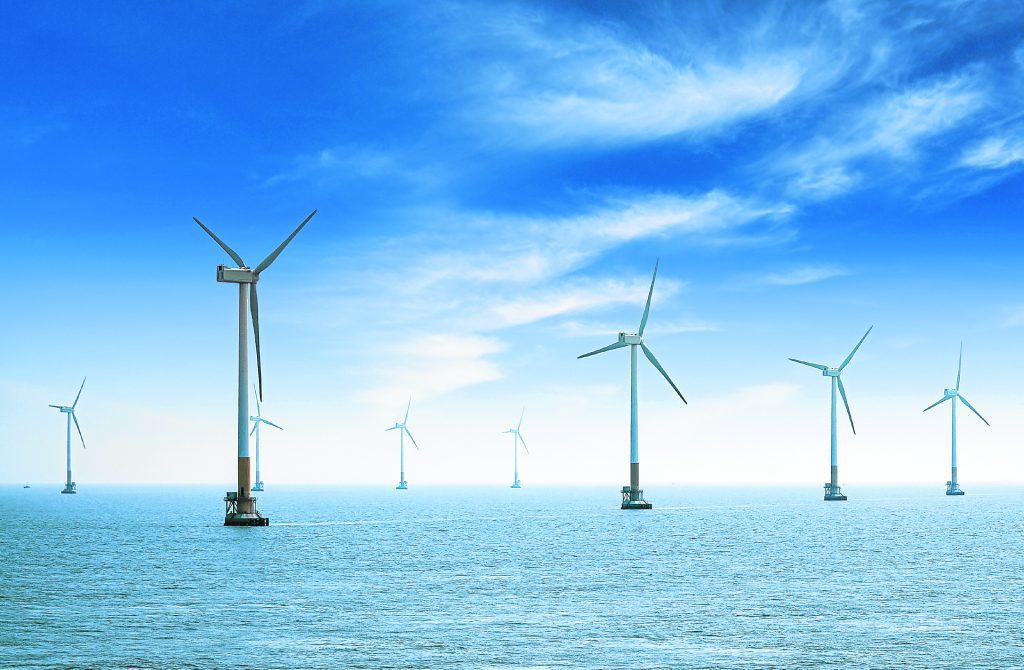 A new report released by Aurora Energy Research has claimed that the UK Government has underestimated the amount of subsidy it will have to pay to UK wind farms by £80million per annum, including Moray East Wind Farm in northern Scotland.
The report claims that the methodology applied by the UK Government in order to forecast future subsidy payments 'appears to underestimate the likely cost by almost 50% or £80million pa.'
The findings relate to the most recent round of Contract for Difference (CfD) funding in which the UK Government allocated contracts to 11 UK renewable projects, including Moray East Wind Farm in Morayshire and Grangemouth Renewable Energy Plant in east Stirlingshire.
According to the study, the flawed methodology also applies to 5.1GW  of wind energy capacity secured in the first round of CfD funding applications.
The report states that unless the government alters its methodology it risks losing even more money on future renewable auctions.
The most recent auction allocated a CfD to Moray East Wind Farm at a second round price of £57.50 along with Hornsea Project 2 in England.
This critical report by Aurora Energy Research has states that the 'capture price' that offshore wind farms obtain is low in comparison to the wholesale price, entitled price cannibalisation, leaving an £80million shortfall.
A BEIS Spokesperson said: "The UK is a world leader in clean energy and our competitive approach to renewable electricity projects reduces costs for consumers and provides long-term certainty for electricity producers.
"The Contracts for Difference scheme is based on robust estimates and sophisticated modelling of future wholesale energy prices over the 15-year contract period. We regularly review these to ensure that we provide the best value for bill-payers."
Recommended for you

UK to meet with energy firms in push to cap low-carbon power costs