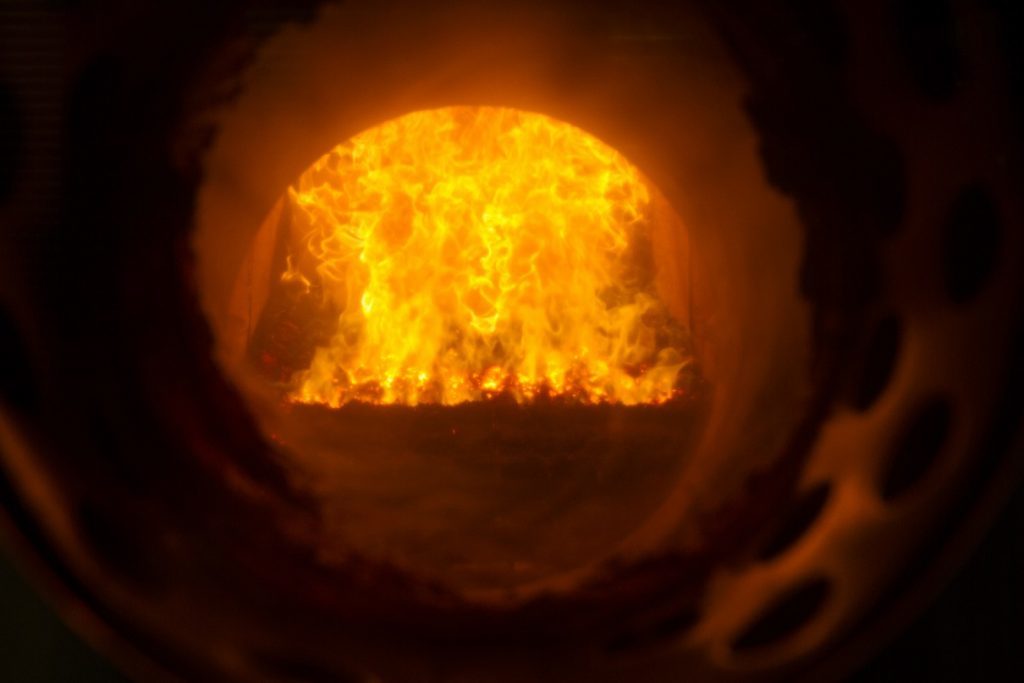 A Highland whisky distillery is being fired up by environmentally friendly heating techniques.
The newly opened Ncn'ean distillery on the Morvern peninsula prides itself on "doing the traditional differently".
From its remote base on the Drimnin Estate, the company is working to produce whisky in a way that works in harmony with nature, and is believed to be the first wholly organic distillery in Scotland.
The firm uses its own spring water and organic barley, and the spent grain then feeds the farm cattle.
Keeping with that theme Ncn'ean looked into their options and decided that a woodchip boiler would be ideal for distilling.
It offered a low carbon footprint, low running costs, and in a part of Scotland with plenty of commercial forestry, fuel could be easily transported, minimising both costs and pollution.
The 850kW woodchip boiler system has now successfully finished its commissioning and first period of operation, reliably providing low carbon, low cost steam for the distillery since January this year.
In addition to providing process steam, the boiler also heats the distillery office, visitor centre and toilet block, and one of the two whisky maturation sheds.
It will save over 230 tonnes of CO2 each year compared to running its oil equivalent.
It will require around 300 tonnes of woodchip annually, all of which is sourced from low grade and unmerchantable timber from the surrounding forestry on the estate, typically travelling no more than five miles from where it grows to where it is used.
The gathering of fuel for the boiler makes an added contribution to the local rural economy and of course, the whole process supports Ncn'ean's environmentally friendly philosophy.
Founder of Ncn'ean Annabel Thomas said: "All of our energy at Ncn'ean comes from renewable sources and our biomass boiler is the most important part of that.
"Distilling takes a significant amount of energy and avoiding the use and import of fossil fuels has been central to our plans from day one.
"We are lucky enough to have a neighbouring forest where we source and chip our wood, and we were equally lucky to have found re:heat and their technology partners, Kolbach and Schmidmeier to install our boiler."
Ncn'ean distillery first became operational in March 2017 and the first bottled whisky will be available in 2020, although a few select barrels are already available.
Recommended for you

Swedish heat pump firm Aira launches in UK pledging £300m investment