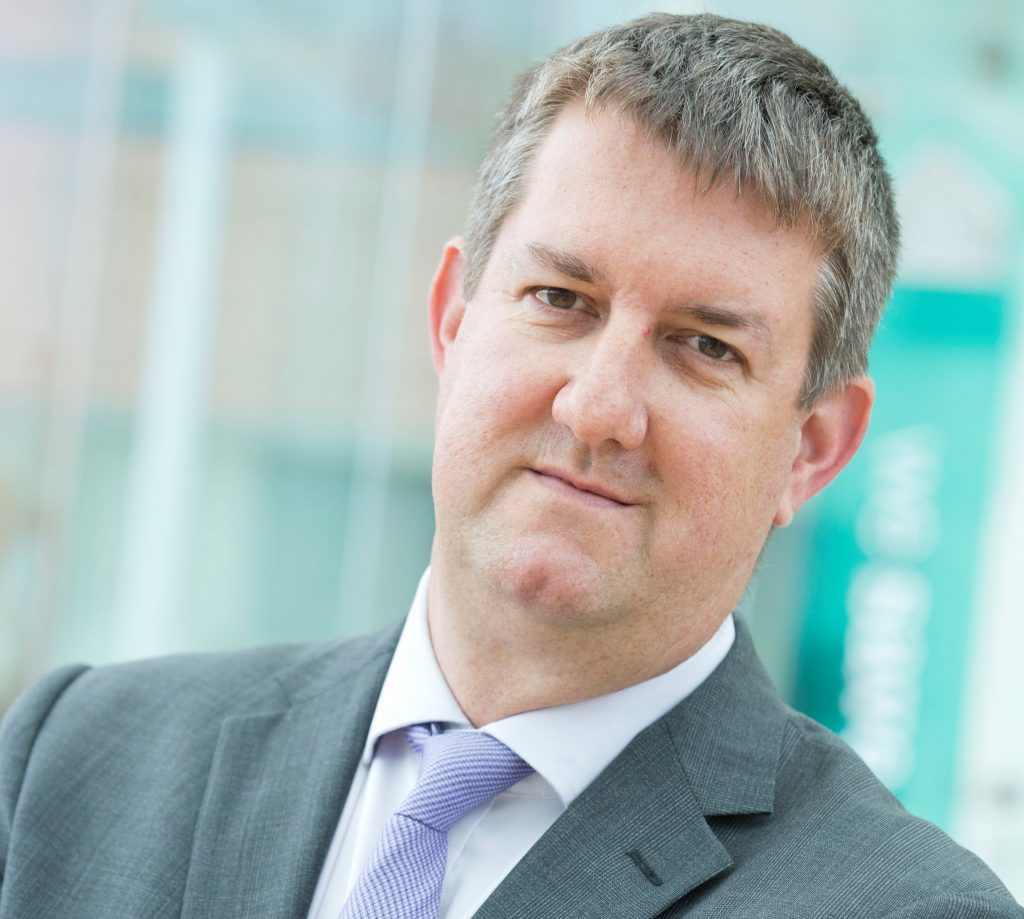 The London-based company, Renewables Consulting Group (RGC), add depth to operation with the acquisition of Simon Redfrern.
Former head of operated joint ventures at Centrica, Redfern has been brought on as director due to his 'proven and well-respected track record' in the renewable energy sector.
Former project director with Lynn and Inner Dowsing and Lincs, Redfern has a reputation for getting projects 'delivered on time, within budget and with an excellent safety record' claim RGC.
Dan Pearson, managing director and head of Europe at RGC, said: "Having Simon as a Director within RCG is a fantastic development for the business. Our world-leading managing consulting expertise in offshore and onshore wind project delivery has been bolstered significantly by Simon joining us and I strongly believe that our clients will benefit greatly from his experience and wisdom in this ever growing and global sector."
RGC is an expert services firm set up to support those in the renewable energy sector from government, business and non-profit organisations.
Redfern said: "I know many of the team within the RCG team from prior experience within the offshore wind sector and I'm delighted to be able to work within what is an exciting and energetic organisation with great ambitions. I look forward to playing my part in its future success."
Recommended for you

9/11 survivor tells Aberdeen conference about her move to sustainability