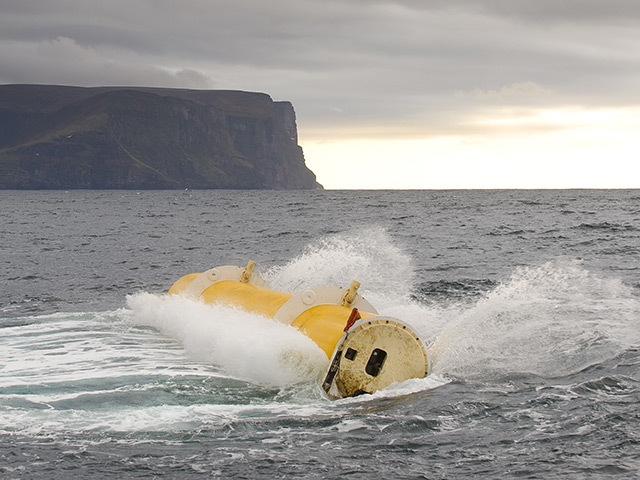 A new report by Imperial College London and the University of Strathclyde has warned that the Scottish Government could find itself 'alone' in developing wave energy in the UK after Brexit.
The wave energy report has stated that Scotland could find itself in unable to meaningfully fund its wave energy programme due to the UK Government 'significantly reducing its support' and the 'threat of EU funds being withdrawn after Brexit'.
The report concludes with the suggestion that the Scottish Government would be wise to put a 'strategy' in place to ensure it can still deliver a wave technology programme 'that is resilient to the potential withdrawal of UK Government and/or EU funds'.
The report also suggests that the UK adopt the Scottish Government Wave Energy Strategy (WES) which shares key findings with the wider sector to learn lessons and avoid making repeated mistakes.
Responding, Hannah Smith, senior policy manager at Scottish Renewables, said: "While the potential rewards from harnessing energy from our oceans are enormous, the engineering challenge presented by doing so is also substantial.
"To date, Scotland – and specifically Orkney – is leading the world in the development of wave energy devices.
"Wave Energy Scotland, set up by the Scottish Government in 2014, has refocused the industry's efforts on collaborating to optimise technology – a model that's attracting interest from all around the globe.
"Outside that model, however, there is no route to market for wave power technologies, and we need government to provide a viable mechanism to ensure the sector's continued development.
"A failure to do so would risk losing Scotland's lead in this global industry – and the consequent loss of economic and environmental benefits to UK Plc."
Sarah Beattie-Smith, Senior Climate and Energy Policy Officer at WWF Scotland, added: "Scotland's powerful seas have a significant contribution to make in the fight against climate change, powering our businesses and homes in the future while also offering huge export benefits.
"The global transition to renewable energy is happening at a pace many thought impossible only a few years ago. If Scotland is to continue to reap the benefits of innovation, slash emissions and create local jobs, the Scottish Government's energy strategy must harness our abundant natural resources and ensure that half of all Scotland's energy needs come from renewables."
A government spokesperson for the Department for Business, Energy and Industrial Strategy said: "The UK government is a leader in providing support for renewable technologies and has committed up to £557 million for further clean electricity auctions.
"Wave and tidal stream technologies could participate in the latest auction but we didn't ring-fence budget for them at the expense of other, potentially less expensive technologies. This meant we brought forward over 3GW of clean electricity while ensuring the best value for money for consumers.
"We will continue to work with the marine industry to examine ways to reduce the cost of this technology."
Recommended for you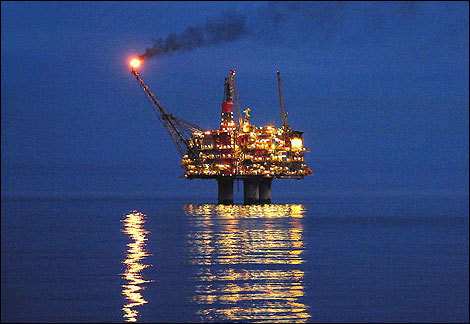 North Sea climate checkpoint slammed as 'wave-through test'